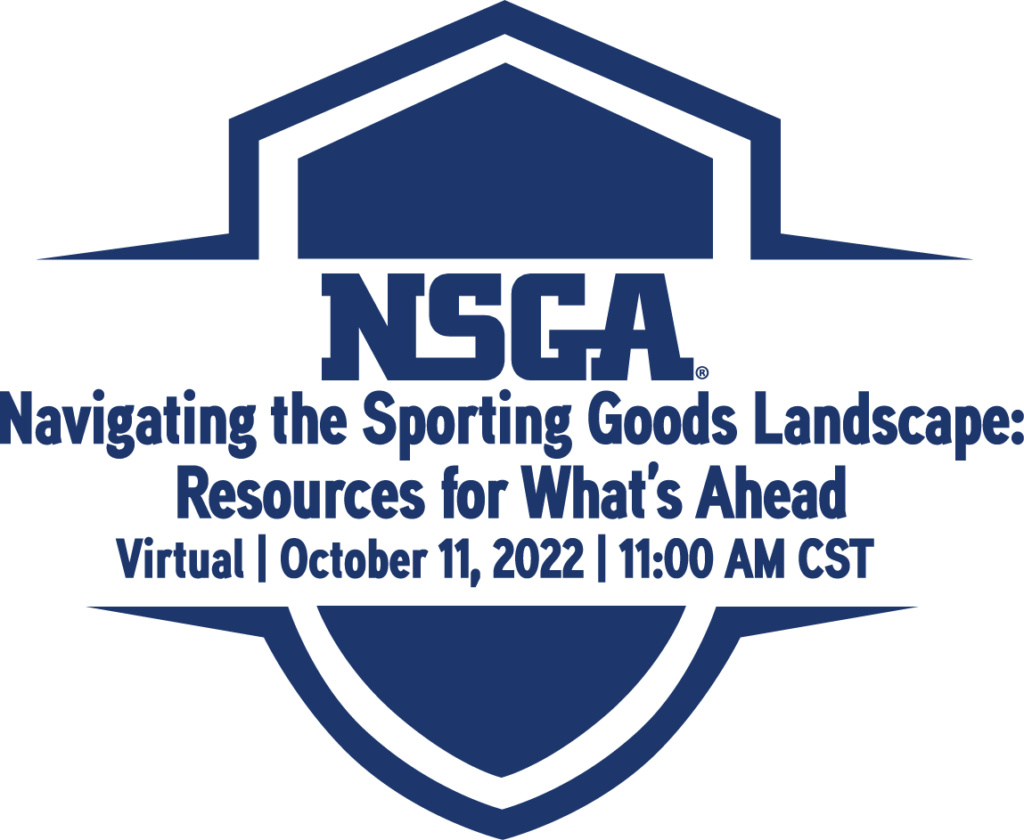 Join Us For A Virtual Event
The sporting goods industry is complex and multifaceted. Rendering a one-size-fits-all approach when analyzing and adjusting to the impacts of supply chain disruptions is unrealistic.
"Navigating the Sporting Goods Landscape: Resources for What's Ahead" will take a focused, deep dive on two key factors impacting the sporting goods industry: inflation and supply chain.
Internationally acclaimed economist Dr. Elliot Eisenberg, Ph.D, will kick off the first segment by sharing his insights, expertise and perspective on inflation, labor supply and hiring practices to limit turnover and maximize output.
To provide our members with the most practical and relevant information for their business, attendees will be able to participate in one of the three supply chain breakout groups (hockey, ski & snowboard and hardgoods). Each group will focus on a different segment of the sporting goods market and the unique supply chain issues at play.
Register Today!