About H.O.F.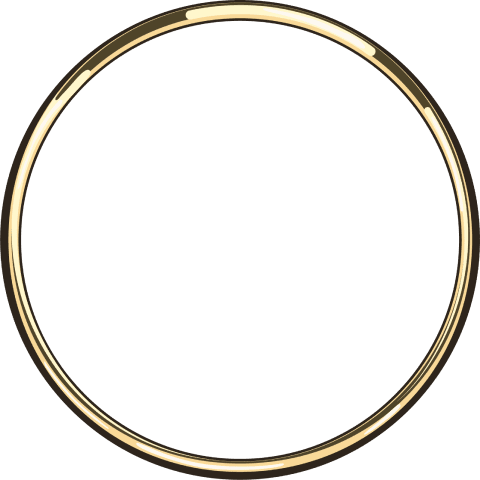 1978 Inductee
Adi Dassler
Adidas
ADI DASSLER (Deceased September 6, 1978 at age 77), founder of adidas, Germany, began designing and making shoes specifically for sports in 1920. The first Dassler-designed track shoe was produced in 1925 and the first soccer shoe a year later. In 1932, Dassler's shoes were introduced into Olympic competition. Adidas, under Dassler's direction, introduced a number of firsts: first multi-studded football shoe (1949), outside ball of foot protection (1955), first production of football shoes with nylon soles (1957) and first track shoes with receptacles mounted in nylon soles for interchangeable spikes (1962), along with many other innovations.
In 1948, the famous adidas three stripes were added to the shoe for brand identification. The company Dassler founded owned nearly 2,000 trademarks and applications for trademarks related to sports footwear and its brand unification. A wing of the adidas headquarters plant in Herzogenaurach, Germany, houses one of Adi Dassler's dreams – the adidas Sports Shoe Museum, where more than 350 pairs of historically important sports shoes are exhibited.
Please note: This biography was produced from the nominating materials in the candidate's nominating year, so the information is not current.
Back to Inductees