About H.O.F.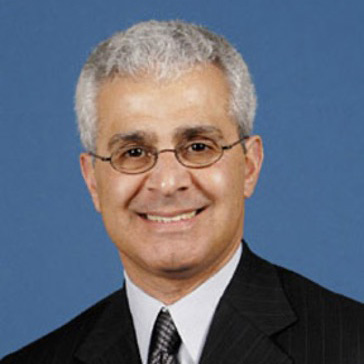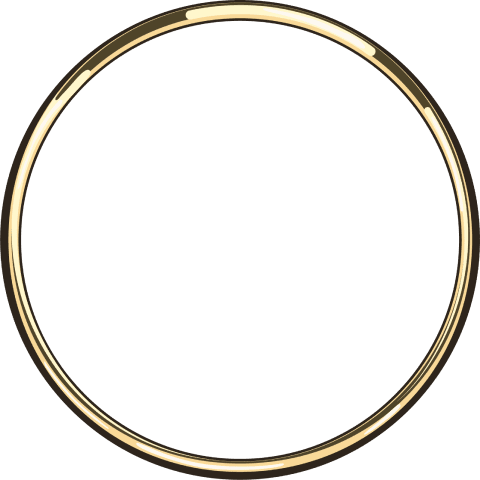 2006 Inductee
Alan Cohen
The Finish Line, Inc.
ALAN H. COHEN, a co-founder of The Finish Line, Inc., served the company as Chairman of the Board of Directors and Chief Executive Officer, positions he held since 1982. Until November 1, 2003, Cohen also was the company's president. Cohen traces his successful experience in the specialty athletic footwear and apparel industry to 1976, when he co-founded the company in Indianapolis that would eventually become the Finish Line. Formerly a practicing attorney, Cohen has received numerous national and regional awards for business performance and achievement, including being recognized by Inc. magazine and Ernst & Young as Entrepreneur of the Year in 1991.
Cohen serves on the Board of Visitors for Indiana University Law School (Indianapolis), on the Dean's Advisory Council for the Kelley School of Business at Indiana University and on the Board of Directors for the Central Indiana Corporate Partnership (CICP). He served two terms on the NSGA Board of Directors in the 1990s. His philanthropic and community work is extensive, including serving as a national trustee for the Boys and Girls Clubs of America and as a director on the board of the Indianapolis Chamber of Commerce. He received the "Spirit of Philanthropy Award" from the Indiana University and Purdue University at Indianapolis (IUPUI) in 2002. Cohen and his wife, Linda, live in Indianapolis.
Please note: This biography was produced from the nominating materials in the candidate's nominating year, so the information is not current.
Back to Inductees