About H.O.F.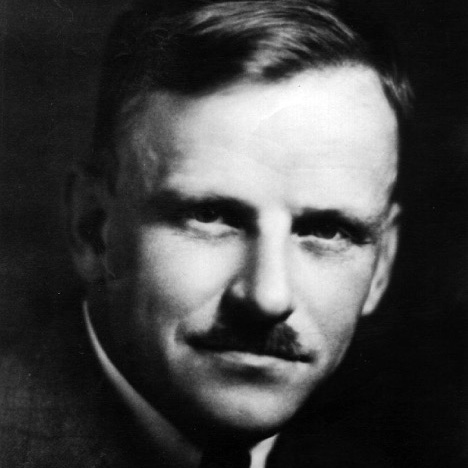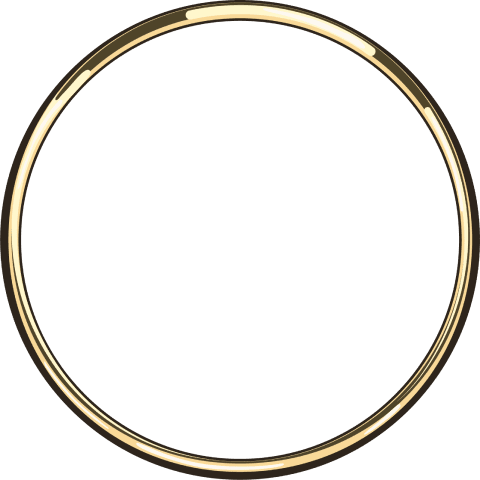 1968 Inductee
Arthur Benson
Mildrum Manufacturing Company
Born in October 1896, ARTHUR R. BENSON (Deceased) is a pioneer figure in the fishing tackle industry and was instrumental in founding the American Fishing Tackle Manufacturers Association (AFTMA) and the Sport Fishing Institute. Long dedicated to the cause of fish conservation and to the growth of sport fishing, Mr. Benson entered the fishing tackle industry in 1920 when he founded the W.W. Mildrum Jewel Company, now the Mildrum Manufacturing Company, of East Berlin, Connecticut. Mr. Benson was instrumental in joining the Eastern and Western Tackle Associations into the AFTMA in 1932.

From 1936 through 1953, Mr. Benson served as president of the AFTMA and devoted himself to the promotion and growth of the industry and the sport of fishing. Mr. Benson also served as president of the Sport Fishing Institute during the first 10 years of its existence from 1949-59. He dedicated himself to the aims of the Sport Fishing Institute in efforts to fight pollution and promote fish conservation and fishing areas. Mr. Benson was a member of the Izaak Walton League of America and a director of the Wildlife Management Institute. Through his efforts and years of selfless service, Mr. Benson insured a bright future for the sport fishing industry.
Please note: This biography was produced from the nominating materials in the candidate's nominating year, so the information is not current.
Back to Inductees