About H.O.F.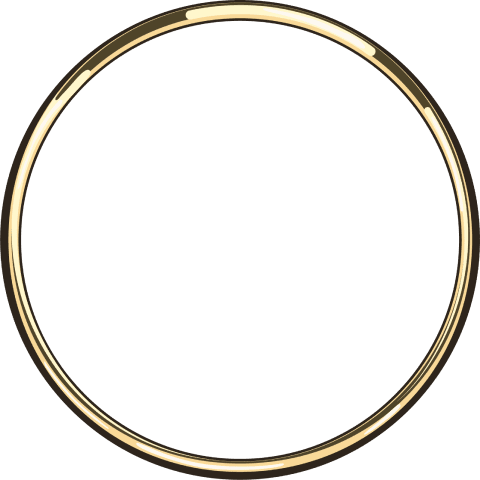 1967 Inductee
Arthur Savage
Savage Arms
ARTHUR W. SAVAGE (Deceased September 22, 1938 at age 81) is best known to sportsmen as the founder of a company that became one of the world's largest manufacturers of a diversified line of sporting firearms. He invented and patented in 1893 a revolutionary hammerless, lever action, big-game rifle. Well over a million rifles have been built to his basic design and it is still going strong. The Savage 99 – as it is now known – was one of the first sporting rifles designed for use with smokeless powder.
This is not surprising, since Arthur Savage was a pioneer in promoting the potential of smokeless powder in sporting rifles chambered for relatively small caliber bullets propelled at high velocity. Arthur Savage was a sportsman, world traveler and mechanical genius with many inventions to his credit. The most enduring of these is the rifle that harnessed smokeless powder for sporting rather than military use.
Please note: This biography was produced from the nominating materials in the candidate's nominating year, so the information is not current.
Back to Inductees