About H.O.F.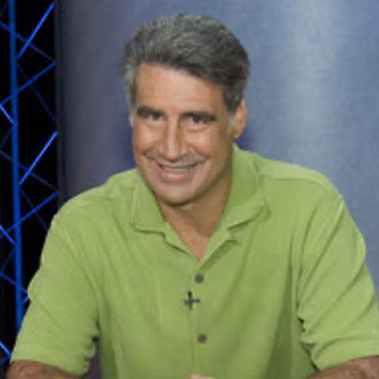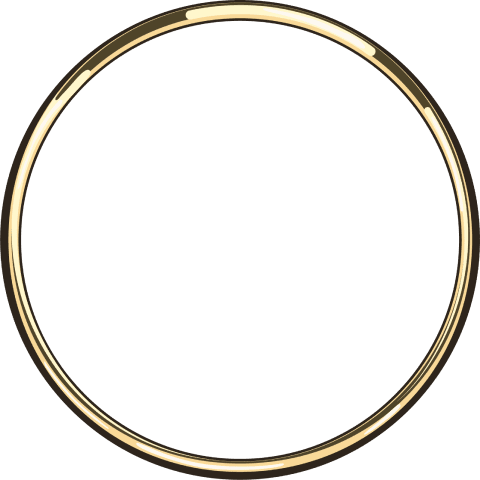 2008 Inductee
Augie Nieto
Life Fitness & Octane Fitness
AUGIE NIETO (Deceased February 22, 2023 at 65) was one of the most successful innovators in the history of the U.S. fitness industry. In 1977, at the age of 19, Nieto bought the marketing rights to the Lifecycle exercise bike. In 1980, he co-founded Lifecycle Inc., and over the next 20 years, the company, now called Life Fitness, Inc., repeatedly multiplied in size under his leadership and grew to be the largest commercial manufacturer of fitness equipment in the world.
Nieto served as chairman of Octane Fitness, an Andover, Minnesota-based designer and distributor of premium elliptical cross-trainers in the high-end, consumer specialty fitness equipment market. He also was an operating advisor of North Castle Partners, a leading private equity investor headquartered in Greenwich, Connecticut, that focuses on consumer businesses that address healthy living and aging trends, and he was on the boards of several companies, including Grand Expeditions in Boca Raton, Florida and Quest Software in Irvine, California.
He was a member of the Young Presidents Organization and a 1995 recipient of the Ernst & Young Entrepreneur of the Year award in Illinois. Nieto earned a degree in economics with an emphasis in financial accounting from Claremont McKenna College in Claremont, California. He lived in southern California with his wife and four children. Nieto was diagnosed with amyotrophic lateral sclerosis, more commonly known as ALS, or Lou Gehrig's disease, in February 2005 and devoted most of his time and efforts toward raising more than $200 million to find a cure for the disease he fought courageously for 18 years.
Please note: This biography was produced from the nominating materials in the candidate's nominating year, so the information is not current.
Back to Inductees