About H.O.F.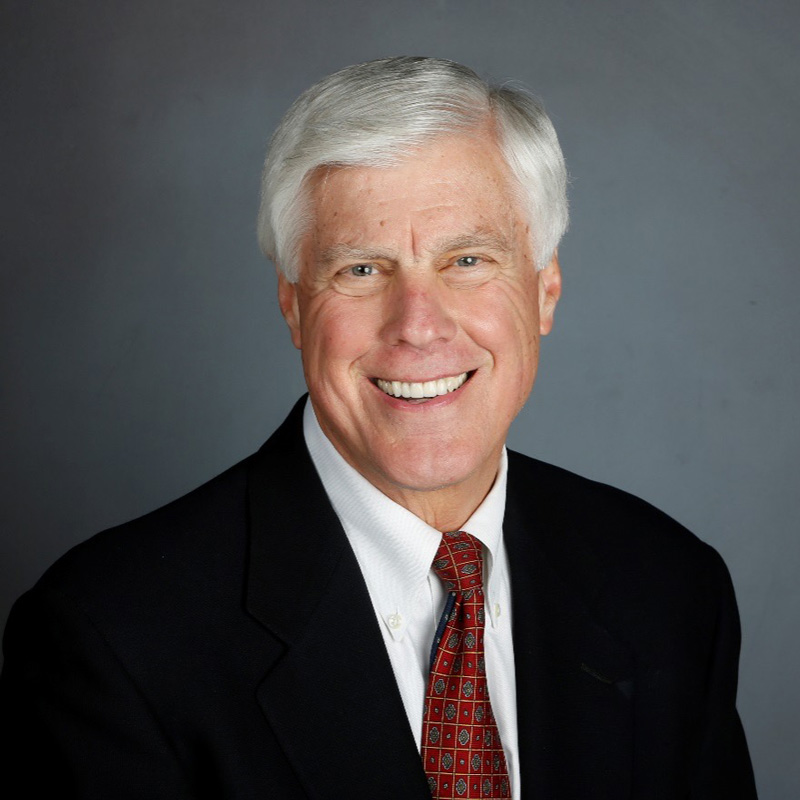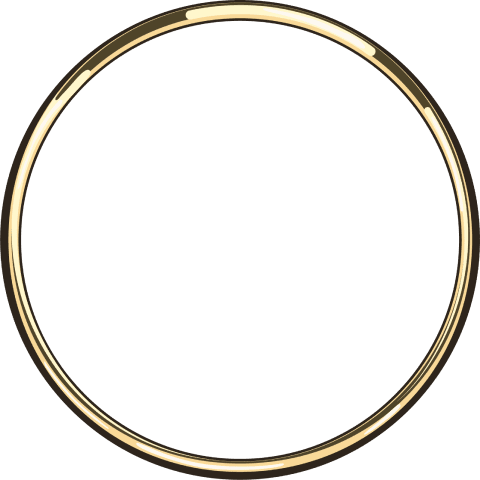 2016 Inductee
Bill Battle
Collegiate Licensing Company (CLC)
BILL BATTLE is not just the founder of the Collegiate Licensing Company (CLC), he is arguably the founder of the concept of collegiate licensing itself. In 1981, upon signing legendary University of Alabama coach Paul "Bear" Bryant to a licensing agreement, Battle had to first help the school make a licensing department in which to work. From there, the CLC was born. Battle was a visionary who understood strength and efficiency in numbers. Using a model similar to the NFL's, Battle went door-to-door convincing administrators of a vision where all trademarks were regulated and available in one place. According to Battle, schools, licensees and retailers would all benefit if they just joined together.
Battle's vision became a reality and collegiate licensing became a $4.3 billion industry. He was able to develop the first label that signified "officially licensed collegiate products." Under Battle's guidance, the CLC grew to represent more than 200 schools, conferences and bowl games, as well as NASCAR and the PGA Tour. However, he never strayed from his passion for college sports, because Bill Battle also made himself famous as a college head coach. At 29, Battle was the youngest college head coach in the country while at the University of Tennessee from 1970-1976. He is now the Athletic Director of Alabama, where he once played football and was an assistant coach under "Bear" Bryant.
Battle has been recognized for his tremendous leadership capabilities, and the large impact he had on all facets of the sporting goods industry, by several organizations throughout his career. He received a National Football Foundation award in 2008 for Outstanding Contributions to Amateur Football. In 2010, Battle was inducted into the National Association of Collegiate Marketing Administrators' (NACMA) Hall of Fame. He was inducted into the Tennessee Sports Hall of Fame and received its Lifetime Achievement Award in 2011. Battle remains one of the most quietly influential figures in college athletics today. Working as CLC's chairman and adviser at the age of 70, Battle is still essential to client relations. In fact, athletic directors still respect and call upon him, whether they have a question about business or they're looking to hire a position, because Battle is the go-to guy.
Please note: This biography was produced from the nominating materials in the candidate's nominating year, so the information is not current.
Back to Inductees