About H.O.F.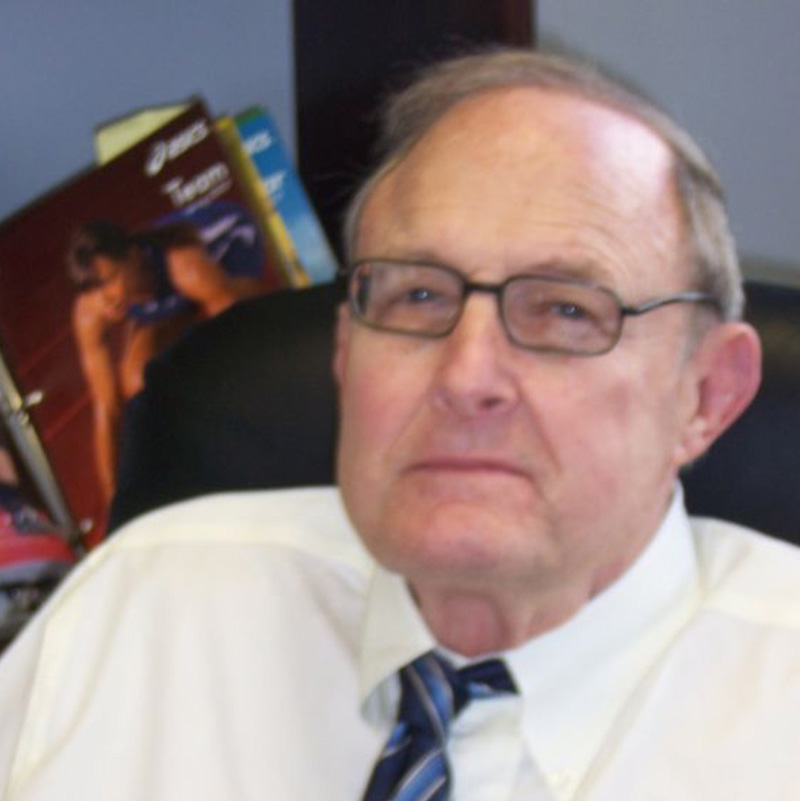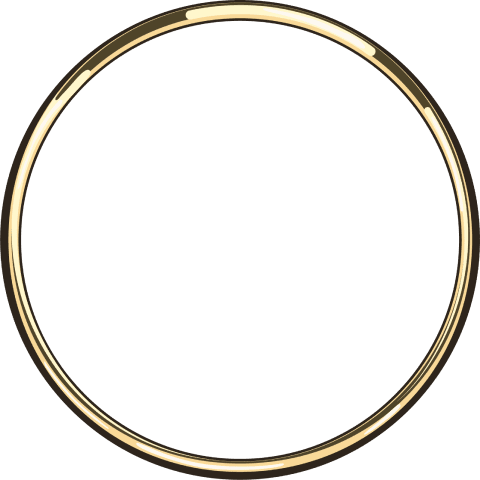 2010 Inductee
Bill Farrell
Asics America & T.W. Promotions
BILL FARRELL (Deceased June 9, 2012 at age 82) was characterized as a non-stop force within the ASICS family and wrestling community. Bill started his career with ASICS in 1958 when the brand was just making a name for itself in Japan, and with his help, the Onitsuka Tiger brand was introduced into the U.S. market. He tirelessly worked on behalf of the brand – and eventually ASICS – until it became the No. 1 wrestling shoe.
Farrell was a legend in the wrestling community. In addition to competing internationally, Farrell coached the New York Athletic Club wrestling team to 11 national AAU titles and several USA Wrestling national team titles. He coached the U.S. freestyle team to six medals at the 1972 Olympic Games. He also found time to serve as strength and conditioning coach for legendary football coach Vince Lombardi in Green Bay and Washington.
In 1959, with Onitsuka Tiger and Resilite, Farrell started his first company, Olympic Resilite, which distributed a variety of wrestling products. He also purchased the company that sold the Universal Gym. Since 1988, T.W. Promotions has been the wrestling arm of ASICS America Corporation. Bill was inducted into the Wrestling Hall of Fame in 1985 as a Distinguished Member for his contributions to the sport. In 2007, the U.S. Olympic Committee and USA Wrestling presented him with the Lifetime Achievement Award, in which they stated that no other person had a more positive effect on the Olympic sport of wrestling. He retired in 2008 and lived in Centre Island, New York, with his wife Lorraine.
Please note: This biography was produced from the nominating materials in the candidate's nominating year, so the information is not current.
Back to Inductees