About H.O.F.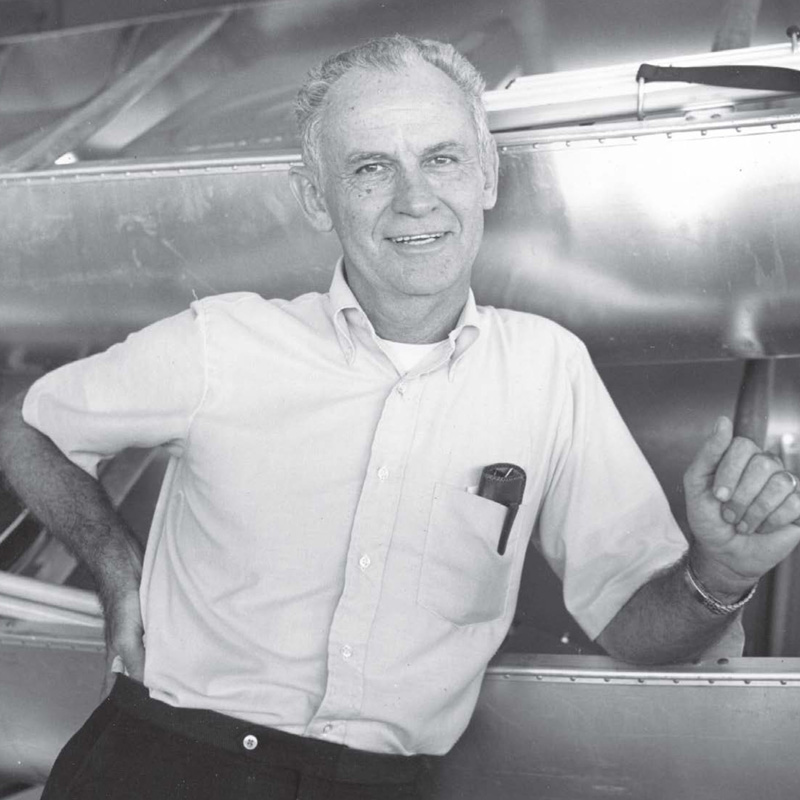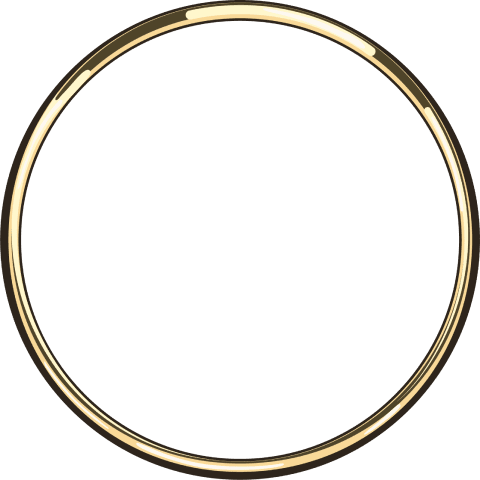 2015 Inductee
Bill Jackson
Bill Jackson's Shop for Adventure
In 1930, at the age of 15, BILL JACKSON (Deceased January 29, 2014 at age 98) set out on an adventure of a lifetime. Not knowing much of the outdoors he headed cross country with three friends to hike the Grand Canyon. After hiking to the bottom of the canyon the four boys quickly realized they would need water to survive their hike back up. They searched the riverbank for anything they could use. They found and filled old, dirty whiskey bottles with water from the river. This was just a small adventure compared to what was to follow.
Upon Bill Jackson's return from World War II in 1946, he attended an army surplus auction where he bought tents, sleeping bags and other goods that he would later sell out of his garage. On December 14, 1946, Bill Jackson married the love of his life, Harriet Rogers. Together, they founded the well-known outdoors store, Bill Jackson's Shop for Adventure. Bill Jackson got into the sporting goods industry quite by accident, he is considered a pioneer in Outdoor Specialty Sports, where he was one of the first to teach scuba diving in 1950, long before there were scuba certifications.
"Teaching What We Sell" in the outdoors became part of the Bill Jackson experience; Scuba Classes (Beginning through Instructor), Kids Snorkeling Camps, Gun Safety Classes, Kayak and SUP Classes, Fly Fishing and Fly Tying Classes, Camping and Backpacking Seminars, Snow Ski Lessons (in Florida) and Metal Detecting Clinics. He was a man of great accomplishments. Most notably, he was also a founder of the St. Petersburg Underwater Club and was instrumental in turning the military operation of SCUBA diving into a sport. Bill Jackson was an outdoor pioneer who turned his visions into reality.
Please note: This biography was produced from the nominating materials in the candidate's nominating year, so the information is not current.
Back to Inductees