About H.O.F.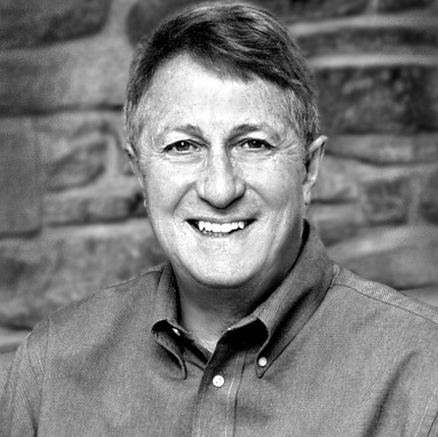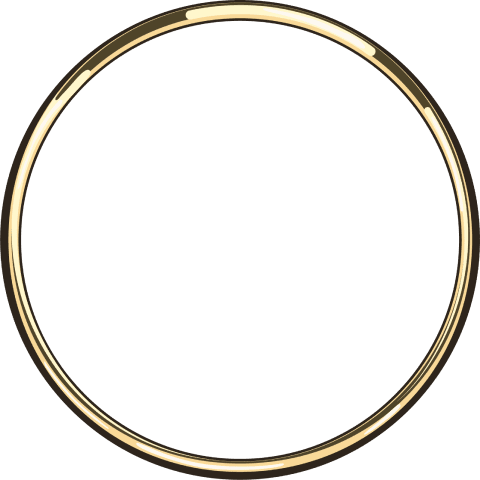 2001 Inductee
Bob Gore
W.L. Gore & Associates, Inc.
A 1969 discovery by engineer BOB GORE (Deceased September 17, 2020 at age 83) revolutionized the outerwear industry. The versatile polymer he discovered was introduced to consumers in 1976 as GORE-TEX® fabric, the first breathable waterproof fabric. Prior to Bob's discovery, rainwear was woefully inadequate for people active outdoors. Because waterproof fabrics did not breathe, wearers got wet from the inside out, even when it wasn't raining.
That spirit of invention continued unabated at W. L. Gore & Associates, Inc., the company Bob led as president from 1976 to April 2000. At Gore, ensuring comfort means a highly technical approach to fabric performance and product development has generated a family of high-performance fabrics. All Gore fabric garments and footwear are the products of extensive research and development and they are backed up by rigorous in-use and quality tests.
The GORE-TEX® Partners in Performance program, begun in 1989, is a primary example of that emphasis on product integrity. Only quality manufacturers who adhere to stringent design and production standards may manufacture GORE-TEX® outerwear. Gore guarantees the performance of all finished GORE-TEX® outerwear, not just the GORE-TEX® fabrics from which the finished product is made. The result is that cyclists, hunters, backpackers, sailors and skiers — even people who challenge the world's highest peaks and most extreme weather conditions — know they can rely on GORE-TEX® outerwear for durable comfort and protection. Bob, who holds nine patents, received his bachelor's degree in chemical engineering from the University of Delaware and his master's and doctorate degrees from the University of Minnesota. He also served as chairman of Gore's board of directors.
Please note: This biography was produced from the nominating materials in the candidate's nominating year, so the information is not current.
Back to Inductees