About H.O.F.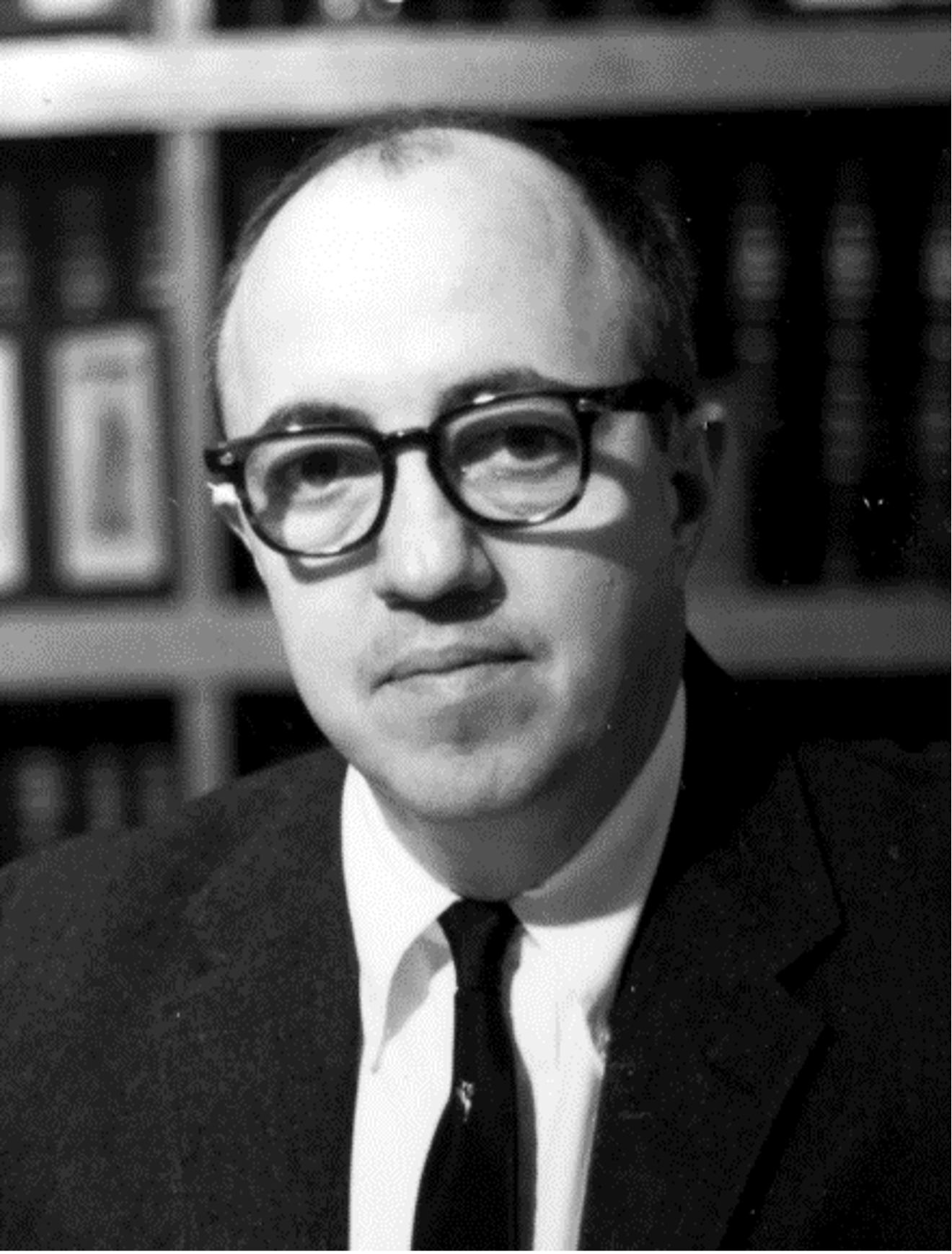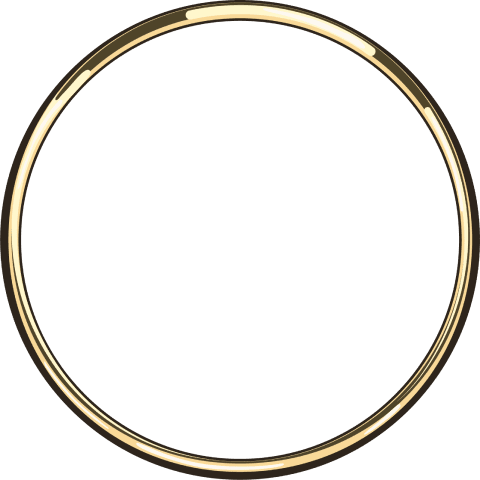 1982 Inductee
C. C. Johnson Spink
The Sporting Goods Dealer
C.C. JOHNSON SPINK (Deceased March 26, 1992 at age 75), was the last publisher from the family that founded The Sporting News more than 100 years ago. Robert F. Erburu, chairman and chief executive officer of the Times Mirror Co., which bought the sports publication in 1977, said: "Johnson Spink inherited and then enhanced a great institution in The Sporting News. He was willing to risk changing the tradition of his grandfather to broaden the sports coverage in 'Baseball's Bible.' Johnson loved The Sporting News and was concerned that he put it in good hands. Times Mirror felt very honored to be selected by him as his successor."
Spink, who had no children, had said his decision to sell the publication was made on his 60th birthday while he was shaving and wondering what might happen to The Sporting News and its employees if he were to be killed in traffic on his way to work.
Please note: This biography was produced from the nominating materials in the candidate's nominating year, so the information is not current.
Back to Inductees