About H.O.F.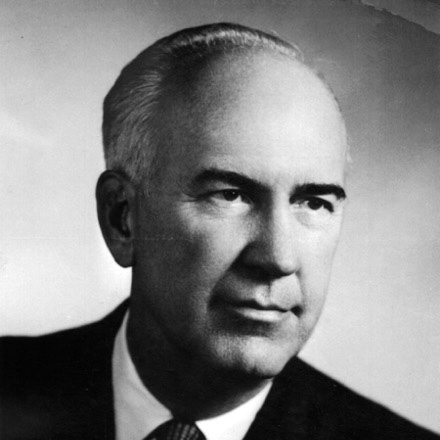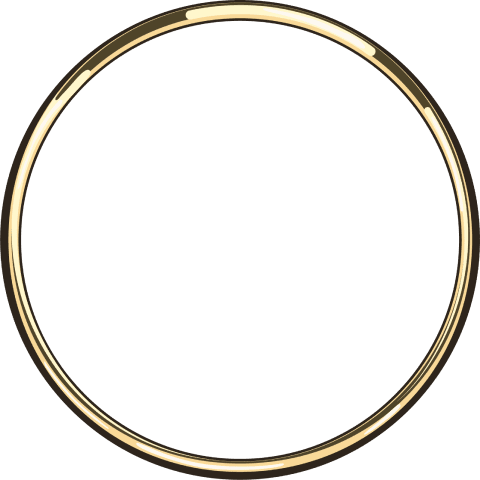 1958 Inductee
C.H. "Chuck" Taylor
Converse Rubber Co.
C.H. "CHUCK" TAYLOR (Deceased June 23, 1969 at age 67) was born on June 24, 1901, in Brown County, Indiana. He was a graduate of Columbus High School, where he starred in basketball, and immediately following graduation started to play the game as a professional.
In 1912, he became interested in the development of a basketball shoe. Working with the development department of the Converse Rubber Company, he was able to produce a shoe that embodied features necessary for the comfort and performance of the player. When this shoe became a reality, Mr. Taylor embarked on a plan of promotion, which resulted in millions of dollars' worth of business to the sporting goods retailer.
Mr. Taylor's ambition was to build basketball players, coaches and spectator interest, and finally build business for the sporting goods retailer. He was dedicated to this ambition for 35 years and worked closely with retailers in staging basketball teaching clinics throughout the world, and he conducted them in every major American city, Puerto Rico, Mexico, South America and Europe. His consistent efforts helped in the creation of larger gymnasiums and better athletic facilities. His work among boys and men in every age group contributed in great measure not only to the growth of basketball but also to the physical and mental development of youth in many countries.
Please note: This biography was produced from the nominating materials in the candidate's nominating year, so the information is not current.
Back to Inductees