About H.O.F.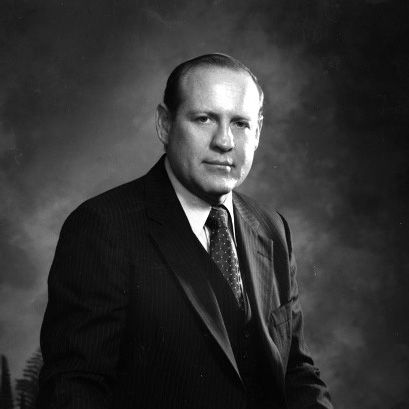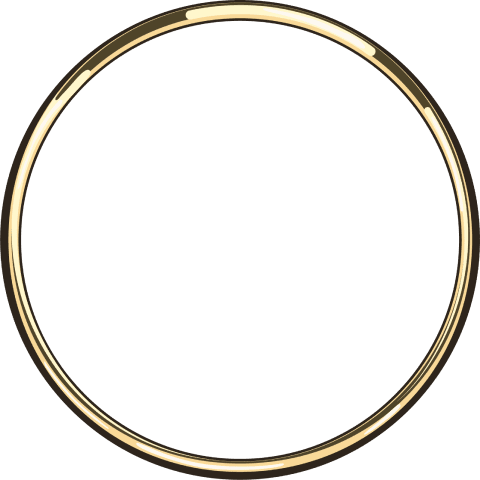 1999 Inductee
Cal James, Sr.
Diversified Products
The birth and growth of Diversified Products (DP) into a major force in fitness equipment manufacturing can be traced directly to CAL JAMES, SR. (Deceased September 27, 1996 at age 59) and FOB JAMES, JR. The company was founded in November 1961 by Fob James, Jr., with an investment of $31,000 from 13 East Alabama businessmen to pursue the idea of developing, manufacturing and marketing plastic covered barbell sets. These sets, called "Orbatron Barbells," were introduced at the 1964 NSGA show in Chicago, and sales that year were less than $500,000. That also was the year Cal joined his brother in the company.
By 1966, DP had become the largest manufacturer of barbell sets in the world with annual sales of approximately $10 million and operated plants in Alabama and California, employing approximately 400 people. In 1967, DP expanded its product lines to include a broad array of home fitness products, table tennis tables and basketball goals and backboards. Also in 1967, the company acquired a leading pool table manufacturer. By 1969, the company's sales reached $20 million with nearly 700 employees.
In 1978, Fob James, Jr. was elected Governor of Alabama, and upon Fob's resignation from DP, Cal was named President, CEO and Board Chairman. By 1980, annual sales exceeded $100 million, with more than 1,200 employees. Sales passed the $200 million mark in 1984. Cal led the company as it reached its peak in 1987 with sales of $260 million and more than 3,000 employees. He retired from DP in 1991 and purchased an auto dealership, which he served as president until his death. Cal James also served as vice chairman of the Sporting Goods Manufacturers Association.
Please note: This biography was produced from the nominating materials in the candidate's nominating year, so the information is not current.
Back to Inductees