About H.O.F.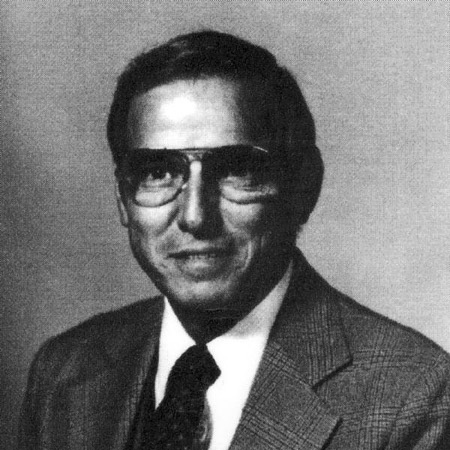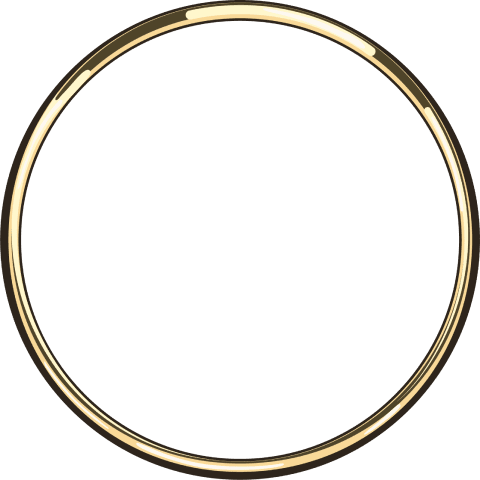 1990 Inductee
Charles Caravati
Dixie Sporting Goods Company
CHARLES E. CARAVATI (Deceased April 25, 2009 at age 83) was the Chairman of the Board of Dixie Sporting Goods Company in Richmond, Virginia. After serving in the U.S. Navy during World War II, Caravati returned to earn a business degree from the University of Richmond and then to start Dixie Sporting Goods, which expanded to three retail and team stores plus a 10,000-square foot team-warehouse operation.
A former Chairman of the Board of NSGA (1981-82), Caravati also served as an NSGA Director from 1976-83. He was also a Past President of The Sports Foundation, a non-profit subsidiary of NSGA that worked with local park and recreation districts to promote sports participation. In addition, he served on the Rawlings Sporting Goods Dealer Advisory Board. He contributed greatly to his community by founding the Dixie Coaches Clinics and the Dixie Youth Football clinics, which teach youth good sportsmanship.
Please note: This biography was produced from the nominating materials in the candidate's nominating year, so the information is not current.
Back to Inductees