About H.O.F.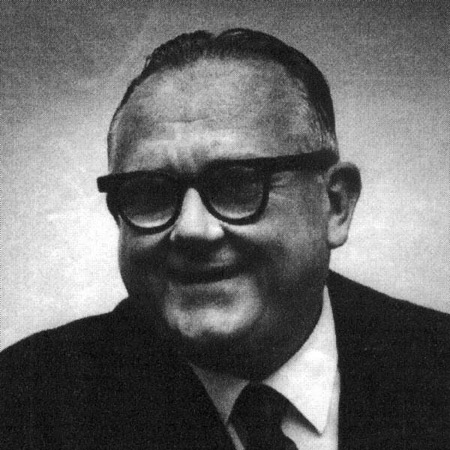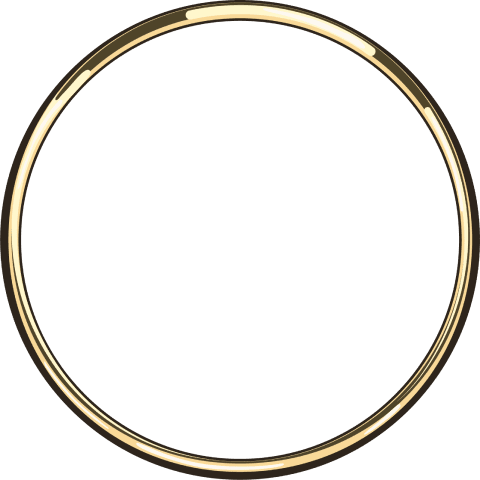 1988 Inductee
Charles Flaherty
John B. Flaherty Co., Inc.
CHARLES J. FLAHERTY, SR. (Deceased November 1978) and his company, the John B. Flaherty Co., Inc., in the Bronx, New York, were known throughout the industry for athletic supporters and other personal protective products. During the middle 1930s, Mr. Flaherty developed the "Bub" Duribilknit line, which was the first to be made with continuous strands of strong surgical elastic; the first to be made by a process that prevented "creeping" of the elastic threads; the first to "custom fit" construction for added protection from strain and more serious injury; and the first to use a patented "flesh elastic" that did not cut or chafe. Bub products were narrower, softer, yet stronger than other athletic supporters on the market at that time.
In the early 1950s, Mr. Flaherty developed the "Flarico" line of popularly priced athletic supporters and personal protective products. Mr. Flaherty is also known as an innovator in the packaging of athletic supporters and other items that allowed these products to be displayed openly in sporting goods retail stores instead of under the counter as was previously done. He introduced wire display racks, which helped to make personal protective equipment an impulse item, by improving the point-of-sale display of these products.
Please note: This biography was produced from the nominating materials in the candidate's nominating year, so the information is not current.
Back to Inductees