About H.O.F.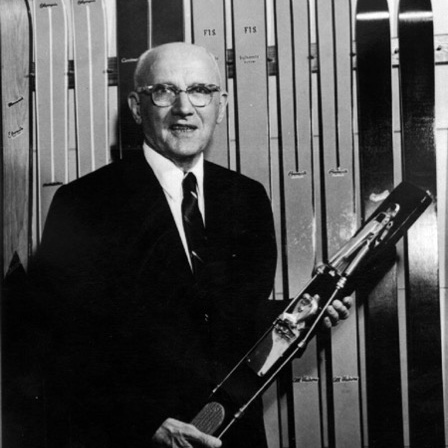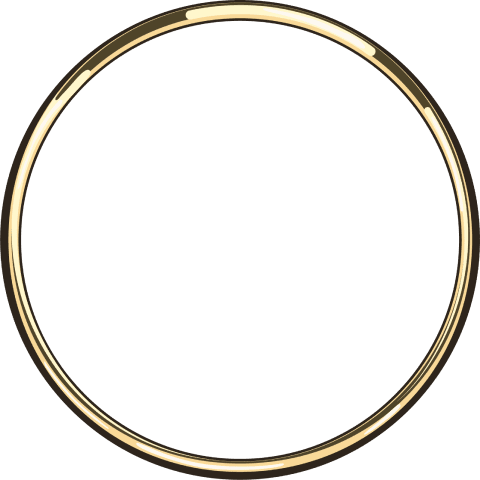 1960 Inductee
Christian Lund
The Northland Ski Manufacturing Company
CHRISTIAN A. LUND (Deceased in 1965), founder and president of the Northland Ski Company and the C.A. Lund Company, was born in Norway in 1880. At the time of his election, Mr. Lund was still active in business and in the direction of his companies. After coming to the United States, he founded the Northland Ski Company in 1911. The years since have been spent in the development of skiing and ice hockey in this country. His introduction of plastic ski bottoms and metal-edged skis, along with improvements and perfected techniques of hickory laminations, boosted his company to its eventual eminence as the world's largest ski manufacturer.
Mr. Lund was named to the selection committee of the U.S. Olympic Ski Team, which competed in the first Winter Olympics in 1924, and he outfitted this team at his own expense. He outfitted many polar expeditions, including those of Admiral Byrd. Just prior to World War II, he was adviser to the U. S. Army officers at Fort Snelling, Minnesota, on winter warfare skiing techniques, and he translated Norwegian Army rules and regulations for winter maneuvers into English. Working quietly and steadily, Mr. Lund made many progressive contributions to the advancement of the ski industry. In so doing, he created a new and important segment of the sporting goods industry.
Please note: This biography was produced from the nominating materials in the candidate's nominating year, so the information is not current.
Back to Inductees