About H.O.F.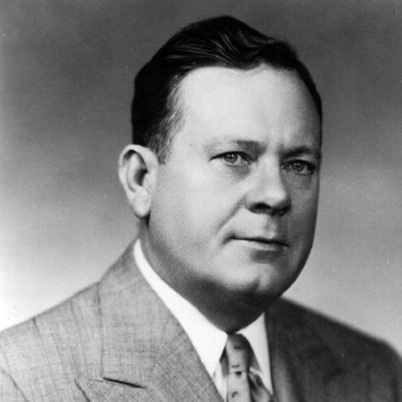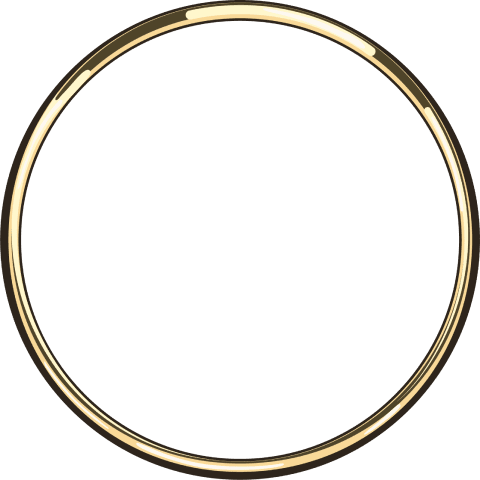 1982 Inductee
Claude Carr
Rawlings Sporting Goods Co.
CLAUDE E. CARR (Deceased December 1981), former president of Rawlings Sporting Goods Co., was a vital force in the transformation of Rawlings from a small, regional manufacturer to a leader in the industry. Carr was president of the firm from 1946-65, after 15 years of service as a salesman, sales manager and executive vice president. During his tenure at Rawlings, he was responsible for, or assisted in the development and promotion of, a variety of products: face protectors on football helmets in 1954; wide-seam molded basketballs for better ballhandling and faster play; a one-piece football pant with snap-in padding; the snubber on shoulder pads; bar tacking on thigh guards and knee-pad pockets.
In 1957, Carr introduced the Gold Glove Award for outstanding fielding in Major League Baseball. He was a driving force behind Rawlings' wartime efforts, which lead to the first Army-Navy "E" award to an athletic goods manufacturer. Carr was a past president of the Sporting Goods Manufacturers Association (SGMA) and he took an active role in the Athletic Institute as well.
Please note: This biography was produced from the nominating materials in the candidate's nominating year, so the information is not current.
Back to Inductees