About H.O.F.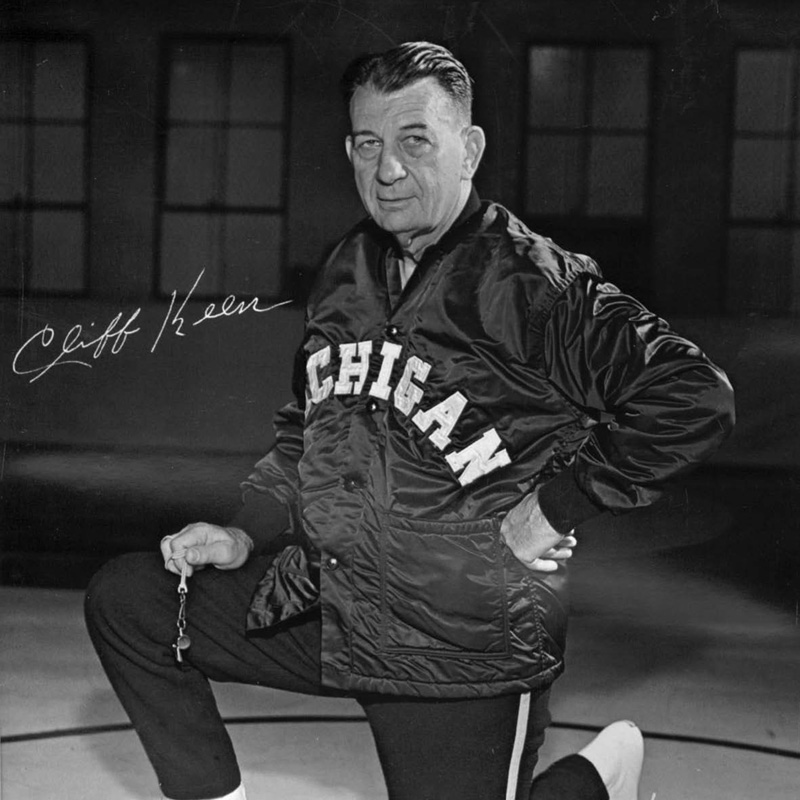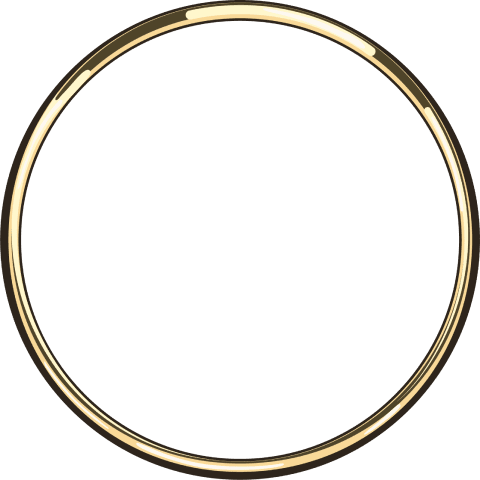 2012 Inductee
Cliff Keen
Cliff Keen Athletic
CLIFF KEEN (Deceased November 4, 1991 at age 90) had a profound impact on the sport of wrestling as a coach and equipment innovator. As the head wrestling coach at the University of Michigan for 45 years from 1925-1970, Keen's teams went an amazing 268-91-9, won 13 Big Ten team Championships, and had 68 All-Americans. Individual wrestlers he coached won 11 National Championships and 81 individual Big Ten Championships.
Keen's career not only included his service as the coach at Michigan. He also coached the 1948 U.S. Olympic wrestling team, served on the U.S. Olympic Committee and wrote a book on the fundamentals of amateur wrestling entitled Championship Wrestling. He is a member of the University of Michigan's Athletics Hall of Honor, the state of Michigan's Sports Hall of Fame and the U.S. National Wrestling Hall of Fame. In addition, the wrestling arena at the University of Michigan is named Cliff Keen Arena.
One of his biggest accomplishments, however, was his invention of the first wrestling ear guard to protect wrestlers from "cauliflower ears,", a deformation caused by repeated blows to the ear. This invention became mandatory for wrestlers to wear both in practice and in matches. In 1958, Keen and his son, Jim, started Cliff Keen Athletic, to manufacture, sell and promote the ear guard he created, while educating the wrestling world on cauliflower ear. It was Cliff Keen's belief that unless he addressed the issue of cauliflower ear, parents would discourage their young athletes from participating in wrestling due to the concern for permanent disfigurement of the wrestler's ears.
Today, Cliff Keen Athletic provides protective equipment, uniforms and workout gear for wrestlers across the world. The company's product line also includes officials' wear for prep, college and professional sports officials and umpires, as well as custom uniforms for triathlon clubs.
Please note: This biography was produced from the nominating materials in the candidate's nominating year, so the information is not current.
Back to Inductees