About H.O.F.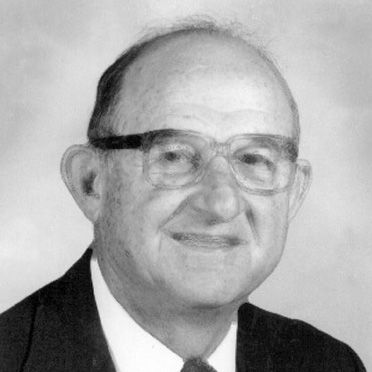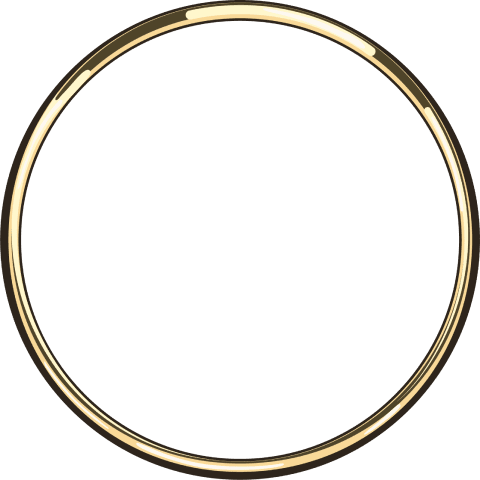 1995 Inductee
Clifford Dickman
Kesslers Sport Shop
CLIFF DICKMAN served as president of Kesslers Sport Shop, Inc., in Richmond, Indiana. After Cliff purchased the business from Phillip "Whitey" Kessler in 1957, sales in this single location were approximately $100,000 per year. With one full-time salesman calling on area schools, the business steadily grew.
In 1983, a second store was opened in Richmond. Kesslers' also purchased Indiana stores in Fort Wayne (1985), Indianapolis (1987), Kokomo (1989) and Terre Haute (1992) and opened a cycling and fitness store in Richmond in 1993 to bring the total stores to seven in five cities. The team sales division had six full-time salesmen, covering approximately half of Indiana. There is also one full-time salesperson in the corporate sales division and it employs approximately 70 people. Kesslers Sport Shop, Inc., was family owned and operated. Cliff and his wife Martha Jane worked many hours per week. Sons Bob and Phil were active in the business, as was a son-in-law. Cliff and Martha Jane have eight children and 18 grandchildren.
Cliff was a high school football official for 36 years and a basketball and track official for 20 years. He officiated three Indiana state football championship games. From 1992-94, Cliff participated in the Indiana State Park Games and won the gold medal in the shot put in the 60-and-over age division each year. He also played and coached in an "old-timers" basketball tournament, which his team won three years in a row.
Cliff was president of the local Boys Club and a Director for 23 years, past president of the local Kiwanis Club, past president of the Downtown Merchants Association, Mayor of Richmond for two terms, County Commissioner for three terms, past president of the Indiana Association of Cities and Towns, member of Holy Family Church, former Director of local Jaycees, was chosen Boss of the Year by the American Business Women's Association (1980) and Boy Scout board member for 23 years. He is a 1953 graduate of Earlham College, where he is the only athlete to earn 16 varsity letters, with four each in football, basketball, baseball and track. He was inducted into the Earlham College Athletic Hall of fame in 1992.
Please note: This biography was produced from the nominating materials in the candidate's nominating year, so the information is not current.
Back to Inductees