About H.O.F.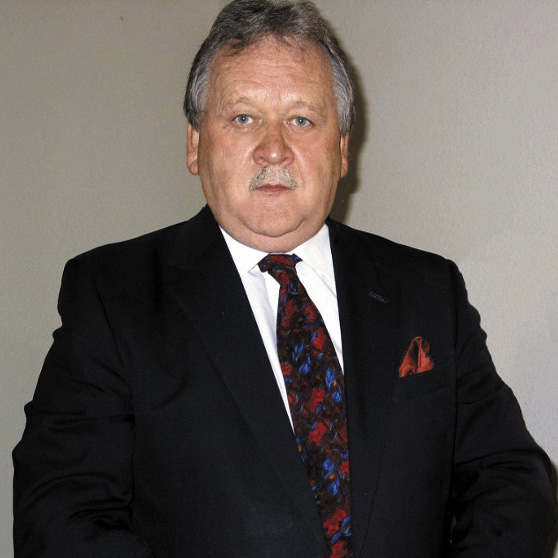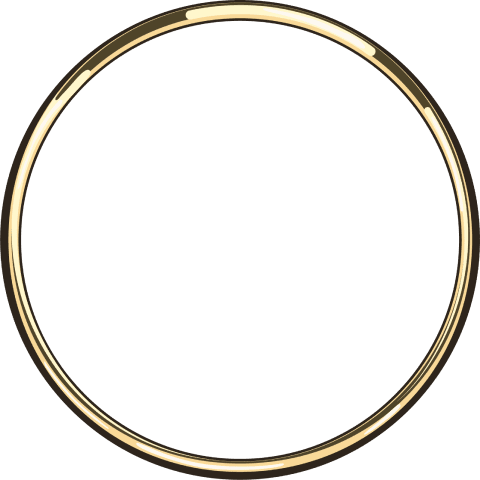 2005 Inductee
Conny Klimenko
Sevylor, Inc.
KONSTANTIN (CONNY) KLIMENKO, President of Sevylor, Inc., was born in Kiev, the capital of Ukraine, which was then part of the Soviet Union. He fled to Germany at the end of World War II with his family but his father was forcefully repatriated to the USSR. Conny did not see his father again for 45 years, until August 1990 when he found him in the western Ukraine city of Lutsk. Conny made a well-documented trade with the local authorities of two above-ground swimming pools for a private apartment for his father, then 94 years old.
Conny was educated in Germany, graduating with a BA in business, as well as receiving a diploma in textile and retailing in 1955. He is fluent in English, German, Russian and Polish. He came to the United States in 1957 and secured a job as a shipping clerk for Klepper Folding Boats, the venerable German kayak maker. The next year, he and a former manager of the company left Klepper to form Kayak Corporation of America and soon was named junior partner. That same year, the company became the exclusive U.S. distributor of the French Sevylor products. In 1969, when the Kayak Corporation was taken over by Great American Industries, Klimenko moved to Los Angeles and became VP of West Coast Operations for a new company called Recreonics Inc. Kayak Corporation, with the exclusive Sevylor contract, was one of the cornerstones of the company.
In 1973, Great American closed Recreonics and Sevylor began distributing its own products. Conny was appointed President & CEO of Sevylor USA, a post he has held for 31 years. In 1982, Sevylor France was taken over by Zodiac Corporation. Klimenko kept his title with Sevylor USA, but he also was made VP of Zodiac, a member of the Board, and Director of the Leisure Division. In September 2003, Zodiac sold Sevylor USA to NVI, a California company. Today, Conny is President & CEO of Sevylor Inc., a new company but with the same product line.
Please note: This biography was produced from the nominating materials in the candidate's nominating year, so the information is not current.
Back to Inductees