About H.O.F.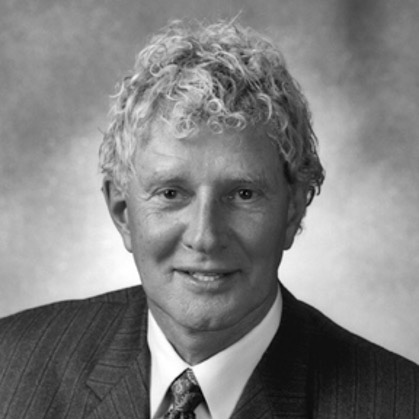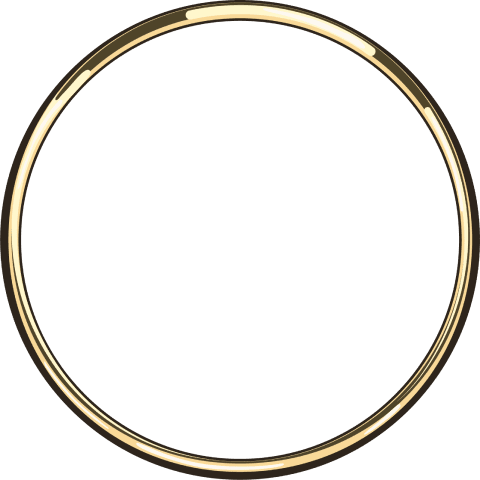 2002 Inductee
Curt Mueller
Mueller Sports Medicine
When CURT MUELLER (Deceased October 19, 2019 at age 85) began his career as a registered pharmacist at his father's drug store in 1960, the sports medicine category had not yet become as important as it is today. As a former varsity basketball player at the University of Wisconsin, Curt saw the need for raising the standards of the training room supplies being sold to schools at the time. Within a few years, he had already created his own company, coined the phrase "sports medicine" and begun his lifelong dedication to this cause.
With a national sales force in place and solid reputation in athletic departments across the country, Mueller worked to expand the scope of his company's products to international markets. Among his inventions and product developments was Quench® Gum in the mid-1970s. In 1984, the company introduced a complete line of patented sport braces and neoprene supports. Then came a revolutionary step in the development of the sports medicine category. Mueller decided to offer the same state-of-the-art products to the "weekend warrior" that professional and campus athletes had been using for years.
He was the first to introduce point-of-purchase SPORT CARE® packaging for its entire line, literally creating sports medicine departments at the retail level. The "Planogram Retail Sport Care®" concept brought sports medicine from "store room" status to the front of the store and allowed retailers to merchandise the maximum amount of products in a minimum amount of space. Mueller's "Mini-Max" inventory control service, retail challenge videos and seminars to train store clerks how to effectively sell sports medicine, helped jump-start the category. Curt's energy and devotion to the sports medicine business has led to numerous registered trademarks and more than 20 patents.
Please note: This biography was produced from the nominating materials in the candidate's nominating year, so the information is not current.
Back to Inductees