About H.O.F.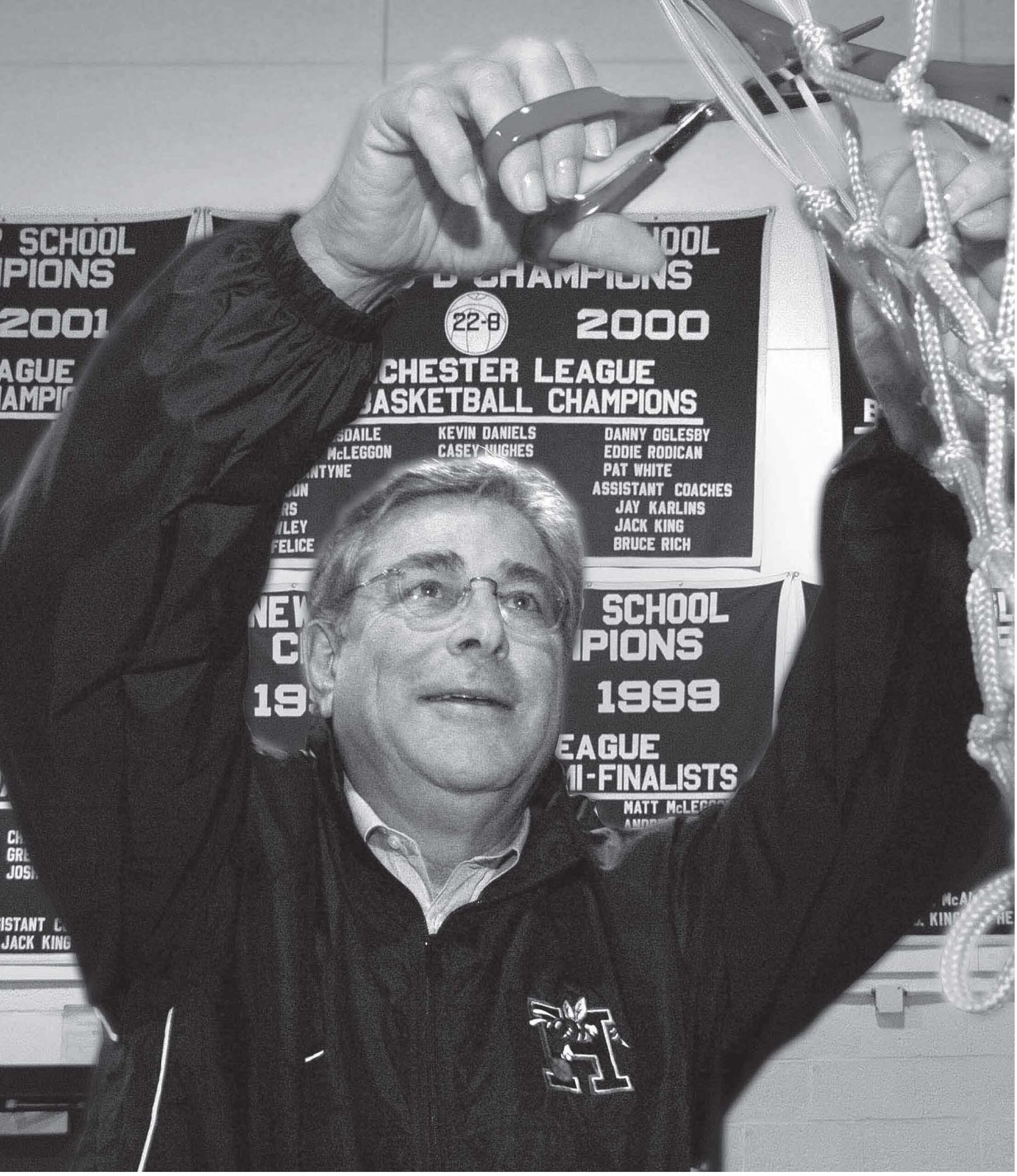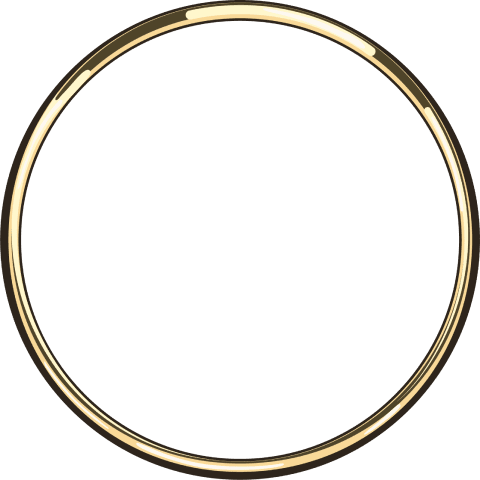 2015 Inductee
David Beckerman
Starter
In 1971, DAVID BECKERMAN, a former basketball player for Southern Connecticut State University, founded Starter. Based in New Haven, Connecticut, Starter is an American manufacturing company of sporting goods apparel, footwear and accessories, made famous for its authentic team satin jackets. Beckerman was quickly able to turn his small business into one of the most successful sports and athletic apparel merchandisers in the world. At its peak in profits, Starter grossed more than $750 million a year.
Starter owes its success directly to Beckerman, who dedicated his life's work to creating authentic apparel that capitalized on the emotional bond fans have to a sports team and/or individual players. Beckerman accomplished this by successfully being the first to enter into licensing agreements with professional sports leagues for the right to manufacture and market replicas of professional team apparel and later, to supply clothing worn on the field by professional players. Beckerman got his first big break when, in 1976, he was able to obtain non-exclusive licensing agreements with a number of Major League Baseball (MLB) teams for the right to manufacture and market authentic replicas of MLB team jackets, jerseys and shirts. Shortly thereafter, Beckerman expanded into headgear, active-wear and accessories.
The company Starter truly took off in 1979 after Beckerman was able to obtain licenses to sell apparel worn by professional players during games. Starter instantly became famous for its satin jackets worn by MLB players. By 1983, Starter was developing clothing with the NBA, NFL, NHL and the Canadian Football League (CFL). It was not long before Starter became a household name. Beckerman capitalized on the success with aggressive marketing strategies that lifted the brand of Starter to new heights. For example, Beckerman intentionally placed the Starter logo on the back of his baseball caps so that when fans fashionably wore the hats backwards the Starter logo was front and center. As a result, consumers would see the Starter logo before even knowing what team the wearer was representing. His marketing strategies led to instant brand loyalty and escalated the Starter name into a fashion status symbol among fans.
Beckerman sold Starter in 1999. He is currently the chairman of Acorn Group, a real estate management and investment company. Beckerman gives back to the community through The David A. Beckerman Foundation and the Beckerman Family Pace Funds. He also continues to partake in his first passion, basketball, by coaching the Pine Crest School in Fort Lauderdale, Fla. and Hamden Hall in Connecticut.
Please note: This biography was produced from the nominating materials in the candidate's nominating year, so the information is not current.
Back to Inductees