About H.O.F.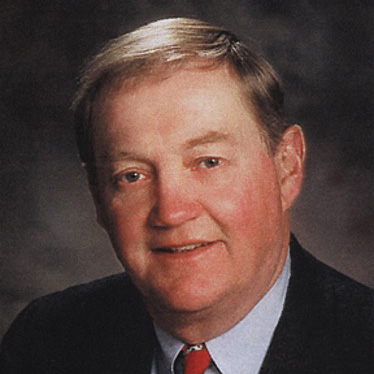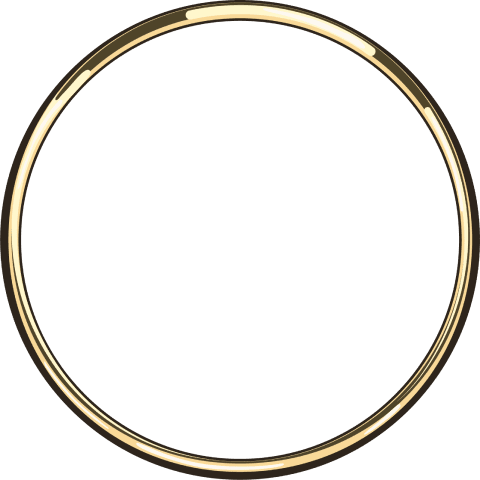 2006 Inductee
David Koch
New Era Cap Co., Inc.
DAVID C. KOCH (Deceased December 13, 2002 at age 66), known by his friends as "DCK," grew up in his family's Buffalo, New York-based business. New Era, founded by his grandfather Ehrhardt Koch in 1920, was what he lived and breathed from an early age. Watching his grandfather and father, Harold, build the family's headwear business from the ground up, he learned the value of hard work. In the family tradition, DCK started out sweeping the factory's floors, worked his way through every operation within the organization and was appointed the company's President in 1972 by his father.
During his 30 years at New Era's helm, DCK committed himself to developing the company from a small business of 30 employees into a company of 1,700. DCK built the company on his vision and goal to consistently sell New Era's baseball caps to every Major League and Minor League club on an annual basis; making the company an authentic name in the sports industry.
After becoming New Era's CEO when his father passed away in 1982, he nurtured the company's 50-year relationship with Major League Baseball and in 1991 New Era become the co-exclusive manufacturer of Major League Baseball's official uniform caps worn on the field of play by every player. As a result of New Era's continual support of Major League Baseball's brand-building strategy, in 1994 MLB rewarded the company with the exclusive right to manufacture, market and distribute the league's Authentic Collection headwear. Under DCK's direction New Era solidified its relationship with MLB, branched out by growing its license-based relationships throughout the professional and collegiate sports arena, and became a significant player in the headwear industry.
Before laptops and cell phones, DCK managed the big and the small details of the business but always made sure to balance that with his personal life. DCK raised a family of four children with his wife Valerie, who was also a major contributor to the company's success. He was an active athlete; in high school he was outstanding in track, swimming and pole vaulting, and as an adult he was an avid golfer, winning most tournaments he entered. DCK never tired of living life to the fullest, through work, family and play. In 2002, New Era and the sports community lost DCK to cancer, yet his legacy lives on. The content of DCK's character can be found in everything that is New Era; in its product, its employees and in the way his son Christopher grew the company into the international powerhouse it is today.
Please note: This biography was produced from the nominating materials in the candidate's nominating year, so the information is not current.
Back to Inductees