About H.O.F.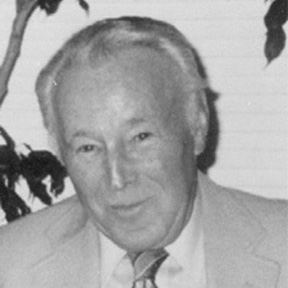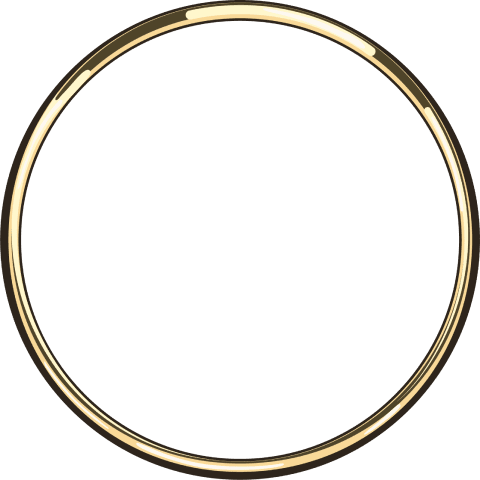 2002 Inductee
David Lando
The Athlete's Foot
DAVID LANDO opened his first sporting goods store – Olympic Sports Center – in Pittsburgh in 1963. After brainstorming with close friend Ralph Libonati, then the Eastern distributor for adidas, he came up with the idea of creating a shoe store dedicated to athletic shoes. He had been re-ordering Converse Chuck Taylor All-Stars and adidas Superstar models more frequently and in greater quantities.
Next, he pursued a location and worked on the design, all during the fall of 1970. He brought his son Michael and other family members into the discussion, and generally, the reaction was encouraging. According to Michael, the inspiration for the name The Athlete's Foot came at 4 a.m., when David woke up and said to his wife, "I know, we will call it The Athlete's Foot."
Brother Robert Lando's successful advertising agency created the logos, the grand opening ad and the strategy to run teaser ads such as, "Pittsburgh is getting The Athlete's Foot … you'll love it!" prior to the grand opening. That first store opened on February 1, 1971. To set the store apart, the store stocked some "oddball" styles, such as adidas javelin boots. The store's success was immediate and overwhelming.
Hardly anybody who heard about The Athlete's Foot believed that it had started in Pittsburgh. In June 1972, the first franchised store opened in Oshkosh, Wisconsin. With Michael's assistance, David sold franchises for 24 stores, and then sold the franchising business to Bob, who developed the chain nationally and internationally.
Please note: This biography was produced from the nominating materials in the candidate's nominating year, so the information is not current.
Back to Inductees