About H.O.F.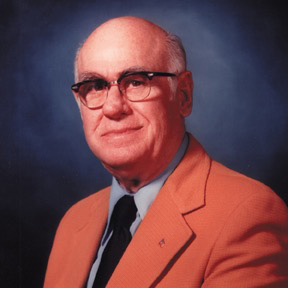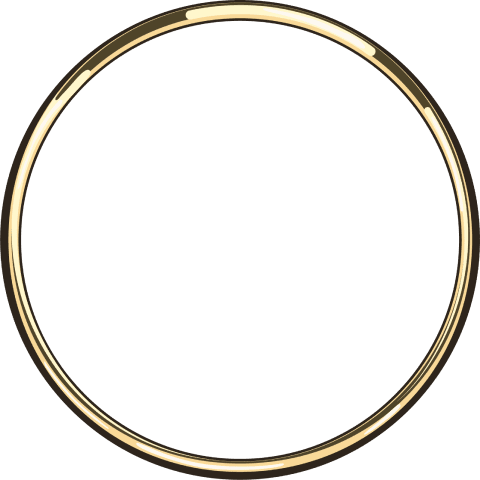 2002 Inductee
Delby Clare Humphrey
Schutt Manufacturing
A lifelong resident of Indiana, DEL HUMPHREY (Deceased September 15, 1990 at age 83) served as president of Schutt Manufacturing and McMillan Sporting Goods until his retirement from McMillan in 1968. He became associated with McMillan Sporting Goods in 1936 at the time when the first wire-form football face-guard was being devised by Purdue University athletic trainer Lou Mann and patented by Vern McMillan.
Del acquired Schutt Manufacturing Company in 1962. From 1964-72, Del devised and was issued four mechanical and two design U.S. patents on improved types of football face-guards and means of attachment to football helmets. He also invented and was issued a mechanical patent on an improved means of attaching a net to a basketball goal, as well as having several trademarks registered in his name.
Del was a two-way lineman for Indiana State University's football team and didn't miss a game in three years. He was Student Council and Class President. He stayed in his hometown of Terre Haute and served as president of local youth baseball and football organizations. He was on the original Boards of Directors for both the Indiana Basketball and Indiana Football Halls of Fame. He was inducted into the Indiana Football Hall of Fame in the second class in 1974 and was a charter member of the Indiana State University Athletic Hall of Fame in 1982.
Please note: This biography was produced from the nominating materials in the candidate's nominating year, so the information is not current.
Back to Inductees