About H.O.F.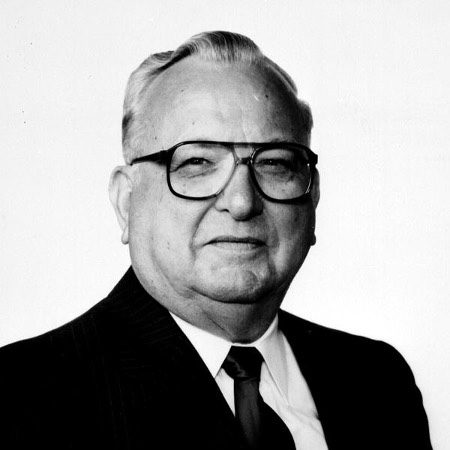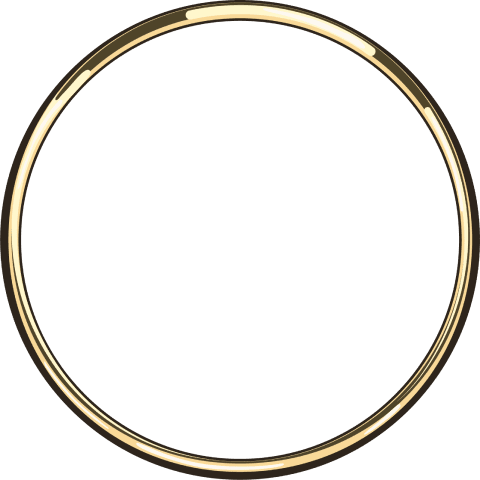 1989 Inductee
Dewey Houston
Twin City Knitting Company, Inc.
DEWEY A. HOUSTON (Deceased July 20, 2004 at age 84), founder and president of Twin City Knitting Company, began his hosiery manufacturing operation in Conover, North Carolina in 1960. Prior to this venture, he was with Coca-Cola for 16 years as salesman and sales manager. With an original investment of $7,500 and three employees, he began manufacturing men's argyle hosiery.
Within two years, he decided to manufacture exclusively for the sporting goods industry. He began with baseball stirrup hose and expanded the line to include sanitary hose, tube and specialty hosiery, hose for hockey and soccer, a dealer line of caps and visors, and the "two-in-one" baseball stirrup hose, for which he holds a patent. All of this has been made possible because of his leadership and the total commitment of his family and employees. Today, Twin City Knitting has more than 200 employees and four plants, with distribution in all 50 states and many foreign countries.
Please note: This biography was produced from the nominating materials in the candidate's nominating year, so the information is not current.
Back to Inductees