About H.O.F.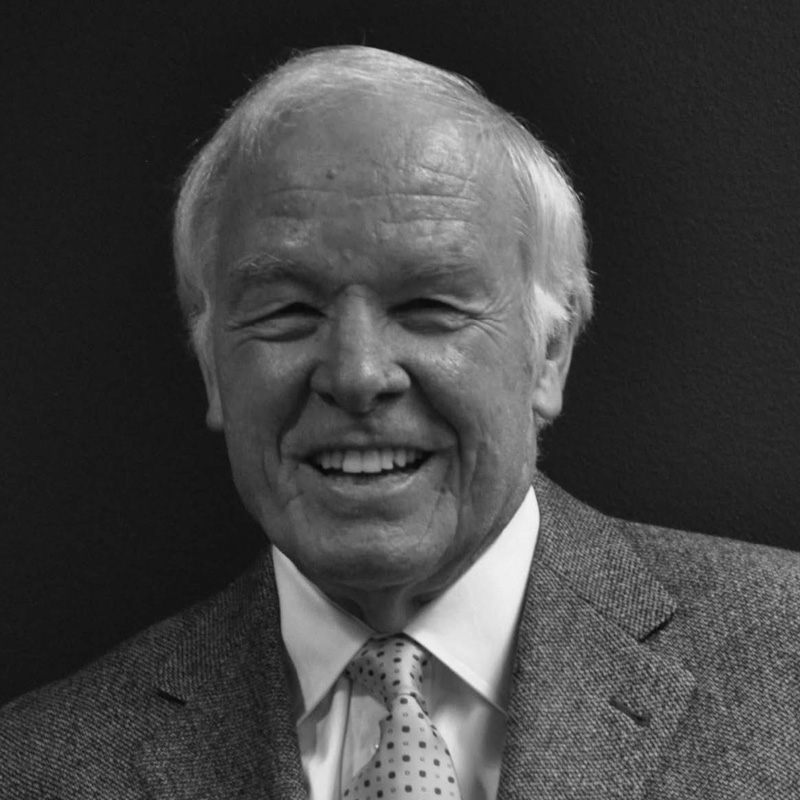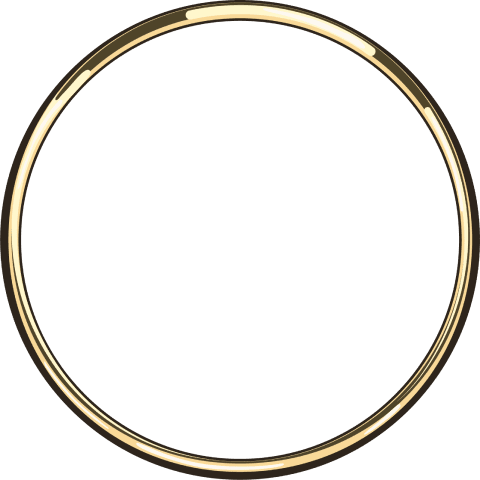 2012 Inductee
Don Lucas
Luke's Locker
Even while having a successful career as a commercial real estate attorney, DON LUCAS had a passion for running. He was a member of a small but dedicated group of friends who ran together during lunch on the weekdays and in surrounding communities of Dallas on the weekends in the 1960s. During those early years, Don set out to find a source of running shoes. While today, thousands of different styles of running and walking shoes in the United States alone are for sale each day, only a handful of running shoes existed in 1970. And, there was no such thing as a specialty running store.
Due to the obvious need and desire of the small running community in Dallas for shoes and accessories, Lucas created Luke's Locker in 1970 to meet those needs. Today, Luke's Locker has nine locations throughout Texas, and the company is seen as one of the top specialty running retailers in the country. Run by all the members of his family, including his wife and three sons, the company is responsible for hundreds of running fundraisers that give back thousands of dollars to their local communities. Lucas himself is a respected businessman, teacher, industry advocate, and is known as a pioneer of specialty running. His vision to begin the company and his ahead-of-his-time merchandising of running product in his stores became the standard for others to follow.
He is well-known for his desire to work together with his vendors for a win/win relationship and for his efforts to mentor and encourage his employees to become leaders within the industry. Many of them have gone on to become store owners, sales reps and marketing employees for vendors. His list of civic activities and awards are too numerous to name, but he is a member of the Running Specialty Stores Hall of Fame, serves as the Race Director of the Susan G. Komen Race for the Cure in Dallas, is a member of the Board of the Dallas Convention & Visitors Bureau and a past Board Chairman of the Dallas YMCA.
Please note: This biography was produced from the nominating materials in the candidate's nominating year, so the information is not current.
Back to Inductees