About H.O.F.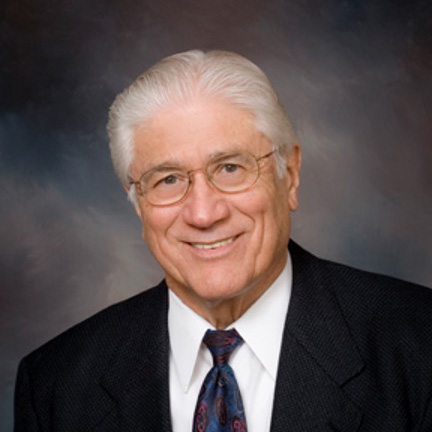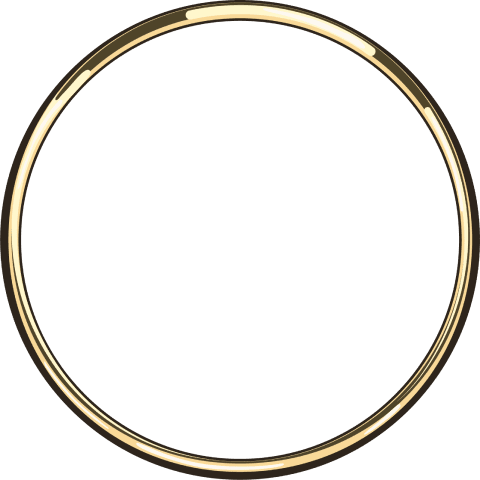 2006 Inductee
Donald Pfau
Sports, Inc.
DONALD E. PFAU started Sports, Incorporated in September 1964, enlisting six other sporting goods store owners in Montana and the Dakotas to become part of the founding Board of Directors. The company did $83,000 in business the first year and it now has annual sales of almost a quarter of a billion dollars.
Don's first retail business was a surplus store in Lewistown, Montana, which he opened on February 7, 1947, and he later opened a sporting goods store. Through all of this, he learned that the independent retailer needed to work with his friends in the business to be able to buy competitively in order to stay alive as a merchant. Rather than keeping the ownership of the buying group to himself, Pfau established Sports, Inc., as a company whose stockholders are all equal owners.
Don served two terms on the NSGA Board of Directors, during which time he co-chaired the Successful, Independent Retailer (SIR) Program, which provided assistance to independent retailers who attended NSGA trade shows. He also served many years on the Sporting Goods Industry Hall of Fame Committee, most recently as Vice-Chairman, a position he relinquished when he retired from the Committee after its 2004 meeting.
Don has been as active in his community as he has in the sporting goods industry. He spearheaded local fundraising drives that raised millions of dollars for civic improvements that included a new hospital, a new high school, a flood control project, a performing arts center and an adult education center. He also organized a program for junior high school students to help clean up a local recreation area. He has been deeply involved in city-county planning. One newspaper named Don "Man of the Century" in his area.
Please note: This biography was produced from the nominating materials in the candidate's nominating year, so the information is not current.
Back to Inductees