About H.O.F.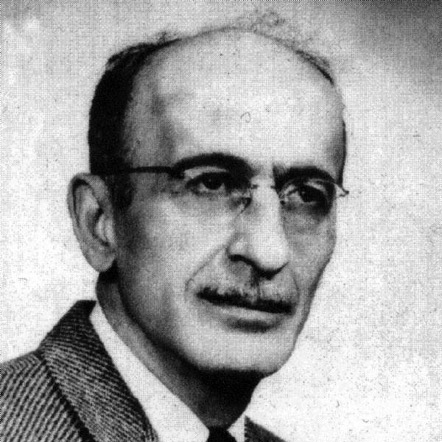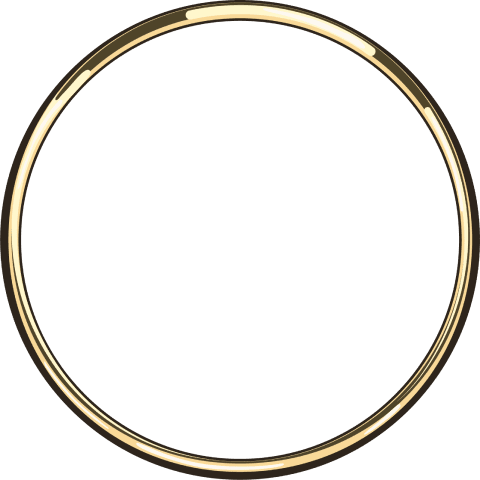 1987 Inductee
Dr. Suren Seron
Seron Manufacturing Co.
DR. SUREN M. SERON (Deceased January 1987) was a man of many talents, both inside and outside the sporting goods industry. He entered the sporting goods business in 1952, when he invented the "Glass-Gard" eyeglass holder, patented in 1958. This eyeglass holder was the first fully adjustable model of its kind, fitting and holding to all temple sizes without slipping off. For the first time, eyeglass wearers had something that would easily fit their glasses and keep them in place comfortably. Over the years, the Glass-Gard enabled millions of eyeglass wearers to achieve greater excellence and perform to their full potential as they participated in sports of all kinds with confidence.
Under the leadership of Dr. Seron and his wife, Blanche, Seron Manufacturing Company successfully marketed the Glass-Gard to worldwide distribution and acceptance, both as a sports accessory as well as an accessory for industrial safety glasses. In 1959, Dr. Seron received a patent on the "Tip-Gard" Whistle Mouthpiece Cover, which protected thousands of coaches and referees from damaged teeth while also allowing metal whistles to be used comfortably in cold or freezing weather. Dr. Seron also received a patent on a new type of whistle lanyard and manufactured many specialty lanyards.
While his company continued to produce many fine products used by athletes all over the world, his accomplishments could be felt in other areas as well. He received his Doctor of Dental Surgery Degree from the University of Illinois College of Dentistry in 1932, was on the staff of Silver Cross Hospital for more than 25 years and served various terms on the Joliet Township, Illinois and Board of Education. Dr. Seron was president of Seron Manufacturing Company until his death.
Please note: This biography was produced from the nominating materials in the candidate's nominating year, so the information is not current.
Back to Inductees