About H.O.F.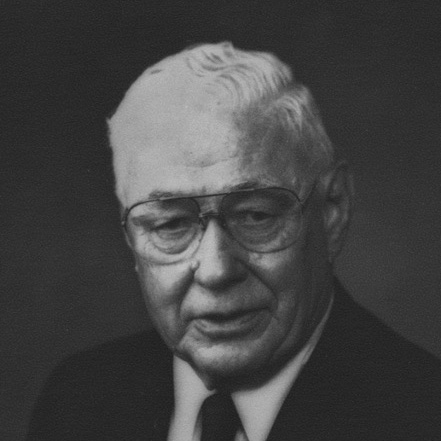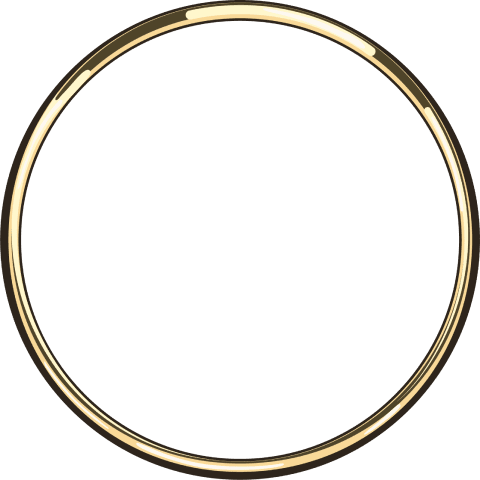 1986 Inductee
Dwight Hauff
Dwight Hauff Sporting Goods
DWIGHT C. HAUFF (Deceased July 24, 2009 at age 104) was part of the sporting goods industry for 65 years at the time of his induction. He graduated from Morningside College in Sioux City, Iowa, in 1926, where he lettered in basketball and baseball and was on the all-conference team. After graduation, he returned to his hometown of Merrill, Iowa, as a teacher and coach. From 1929-32, he worked as a salesman for the A.G. Spalding & Bros. Company. Then, in 1933, he and Evelyn Peterson opened Dwight Hauff Sporting Goods, which he continued to operate until his death.
Since that time, Hauff saw his company grow to include three other retail sporting goods stores in the Midwest: Hauff Sporting Goods of Omaha, Nebraska; Iowa Sports Supply of Cedar Falls, Iowa; and Dakota Sports, Inc. of Sioux Falls, South Dakota. Always going the extra mile, Mr. Hauff unselfishly helped many others get a start in the industry, both as dealers and factory reps. His dedication and support to the young never stopped. Each year, he printed a track schedule of all the area meets. In addition, he wrote a monthly newsletter, which he mailed to surrounding schools, covering area news and providing words of praise and congratulations to area teams and coaches. He also used the newsletter to point out rule changes and list teams that need games. He spoke to area college classes and helped Morningside College students for years with part-time jobs.
Hauff served on the advisory board of the National Operating Committee on Standards for Athletic Equipment (NOCSAE) since its inception and his idea for voluntary funding by the helmet manufacturers continues today. He was also a member of the Athletic Institute-Sports Foundation Interscholastic Steering Committee to promote participation in athletics and to combat curtailment of athletic programs. Closer to home, he was inducted into the Northwest Iowa Coaches' and Officials' Hall of Fame and was a member of the Greater Sioux City Athletic Association and Tri-State Coaches' and Officials' Association.
Hauff served as President (now known as Chairman) of NSGA in 1960 and also served two terms on the board of directors. He was member of the Sporting Goods Industry Hall of Fame Committee as well as former president of The Sports Foundation. Dwight Hauff continued to support NSGA and the sporting goods industry. He attended the first NSGA Chicago Show and missed only a couple in the last 65 years.
Please note: This biography was produced from the nominating materials in the candidate's nominating year, so the information is not current.
Back to Inductees