About H.O.F.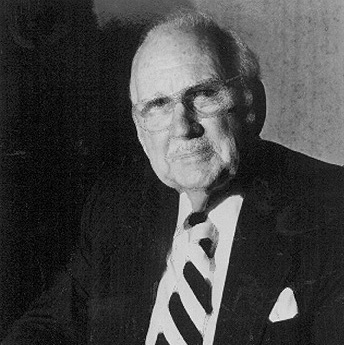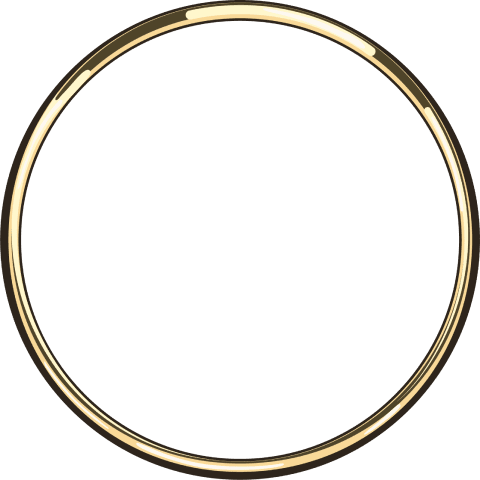 1995 Inductee
E. Claude Manning
National Buying Syndicate (NBS)
E. CLAUDE MANNING (Deceased January 19, 2005 at age 97), a native of Ft. Worth, Texas, is the founder and retired Chairman Emeritus of the Board of Nation's Best Sports, formerly known as the National Buying Syndicate. NBS is one of the world's largest sporting goods buying organizations, with more than 665 stores in 47 states, which contributes close to $2 billion to retail business annually.
Manning, a major in the Air Force in World War II, was in the war surplus business from 1946-56, when he founded the National Buying Syndicate in Fort Worth with eight stores in three states and served as its president for many years. He also was founder and president of Manning's Sports Centers, a six-store retail operation, for 30 years. He served two terms on the NSGA Board of Directors, was a bank director, past Exalted Ruler of the Elks, was an amateur radio operator and was a Mason and Shriner. He was listed in Who's Who in Commerce and Industry and Who's Who in the South and Southwest.
Manning received awards from the Governors of Louisiana and Kentucky as well as from Mayors of Louisville, Kentucky and Fort Worth for his leadership of the National Buying Syndicate. In 1929, he graduated with honors from Texas Christian University, where he was president of his class. A scholarship was established in his name. He was one of the founders and an officer in the Alumni Club. He was honored by the Sportsman's Club of Fort Worth and Ducks Unlimited. He was honored by The Sporting Goods Dealer with its Spinks Leadership Award, "for services of the highest order to the sporting goods industry."
Manning, 87 at the time of his induction, was in merchandising/retailing for more than 65 years. He and his wife have been married for 62 years and have three daughters and four granddaughters. His legacy to the sporting goods industry is his original vision to form a buying group many years ago to concentrate buying power and the exchange of merchandising ideas among independent sporting goods retailers. Today, buying groups are an accepted fact. When Mr. Manning started NBS in 1956, this was an original, new idea that required years of hard work before group buying became recognized as a major part of the sporting goods industry. Many small retailers who have joined buying groups owe their success to the vision of this man. Those who knew and worked with him over the years were enriched by his impeccable character, high integrity, vision and warmth.
Please note: This biography was produced from the nominating materials in the candidate's nominating year, so the information is not current.
Back to Inductees