About H.O.F.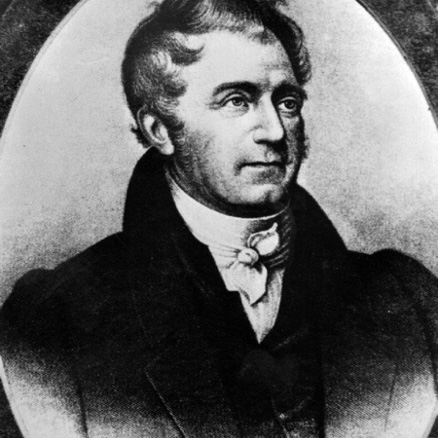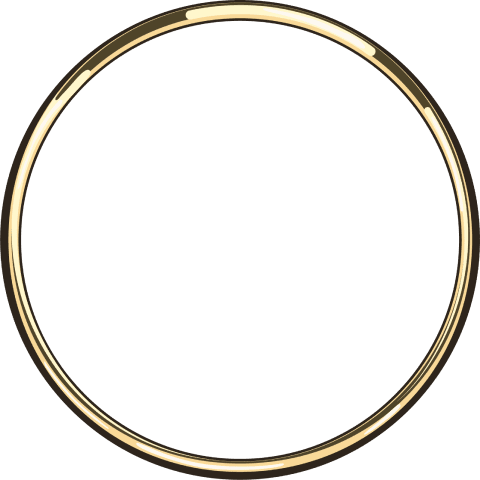 1958 Inductee
E. I. duPont de Nemours
E.I. du Pont de Nemours Co., Inc.
ELEUTHERE IRENEE DU PONT DE NEMOURS (Deceased October 31, 1834 at age 63) gave this nation the first domestic gunpowder of quality just at the time it was vitally needed for the conquest of the West and for the national defense. Mr. duPont was born June 24, 1771 in Paris, a member of a distinguished French family. He studied under the famed chemist, Antoine Lavoisier. In 1802, he established the Eleutherian Mills on the Brandywine River, near Wilmington, Delaware, for the manufacture of black sporting and military gunpowder. This mill turned out high quality small-arms powder equal or superior to imported French powder, then the standard of excellence.
The value of duPont's powder was recognized immediately. The mill prospered and, although duPont died in 1834, duPont powder has played a key role in American history since. By freeing America from dependence on foreign factories for this nation's powder, Mr. duPont contributed directly to our freedom and to the growth of this country and the development of sport shooting as a recreational activity. The financial success of this first family mill led to the duPont family of member companies as it exists today. The contributions of Eleuthere Irenee duPont de Nemours to our country and to gun sport made his election to the Sporting Goods Industry Hall of Fame a fitting honor.
Please note: This biography was produced from the nominating materials in the candidate's nominating year, so the information is not current.
Back to Inductees