About H.O.F.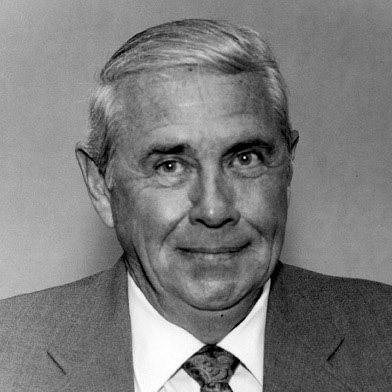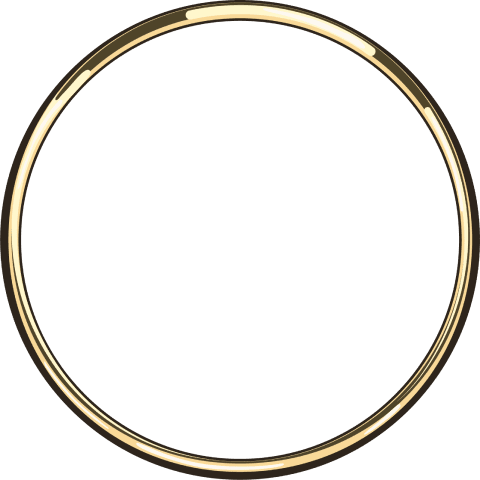 2000 Inductee
Ed Horner
All American, Inc.
ED HORNER (Deceased August 23, 2014 at age 91) saw his connection to sports and the sporting goods industry begin as a teen, when he served as equipment manager for the University of Mississippi football team in the late 1940s. His first job after college was with the York Arms Company in Memphis, where he worked for 12 years. He also served as a sales rep for Rawlings Sporting Goods for nine years.
Ed returned to Memphis and opened All American Sporting Goods on April 1, 1968. His business served high schools, colleges and professional sports teams. "We've sold them all, except ice hockey," Horner said in a newspaper interview. "We sold all of them that we set out to sell." All American serves schools within a 125-mile radius of Memphis with 22 employees who have a combined experience of 120 years in the sporting goods industry. He served two terms on the NSGA Board of Directors.
Please note: This biography was produced from the nominating materials in the candidate's nominating year, so the information is not current.
Back to Inductees