About H.O.F.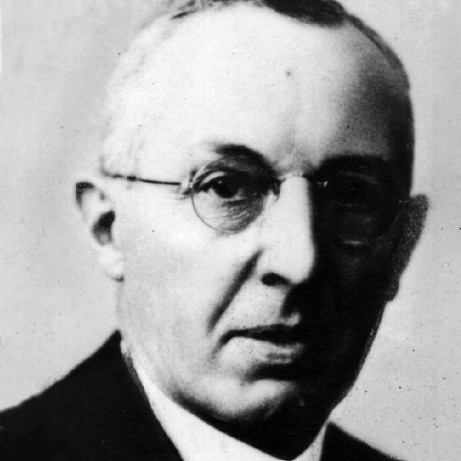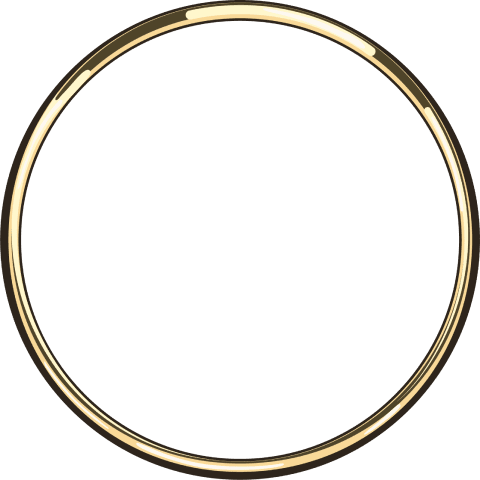 1977 Inductee
Edward Hough
Daisy
EDWARD C. HOUGH (Deceased January 24, 1959 at age 86) was introduced to the sporting goods industry in 1899, when he joined the Plymouth (Michigan) Iron Windmill Co. as a tester and packer of rifles. In 1894 the company was reorganized as the Daisy Manufacturing Co. When Hough first became involved with air rifles, he was aware of the potential of the product as a source of recreation for American youth. He also was aware of the dangers air rifles could present if used improperly.
Hough's awareness paid off for America's young sportsmen since a shooting education program was developed at Daisy under Hough's guidance. This program led to similar nationwide programs with the Boy Scouts, Girl Scouts, 4-H, U.S. Jaycees and other groups. During his years at Daisy, Hough held several executive positions. His first was secretary – a post to which he was elected in 1894. In 1902 he was named Daisy's treasurer, and in 1915 he was elected vice president and treasurer. Hough assumed the company's presidency in 1956, succeeding Charles H. Bennett, and held that position until his death.
Born March 17, 1872, Hough was a lifetime resident of Plymouth. He married Louise Sheffield in October 1896, and raised a family with one son and two daughters. His son, Cass S., kept up the family tradition in the sporting goods industry by being elected president of Daisy and the Victor Recreation Products Group.
Hough's wide-ranging business and civic interests led him to become founder and first president of the Plymouth Telephone Co. in 1901; an organizer and founder of Plymouth's Mayflower Hotel; a member and one of the developers of the Meadowbrook Country Club in Detroit; and a member of the Plymouth City Council. He was also a member and former president of the Plymouth School Board; a charter member and second president of the Plymouth Rotary Club; a member of the Detroit Club; and a member of the Plymouth Rock Lodge AF & AM.
Please note: This biography was produced from the nominating materials in the candidate's nominating year, so the information is not current.
Back to Inductees