About H.O.F.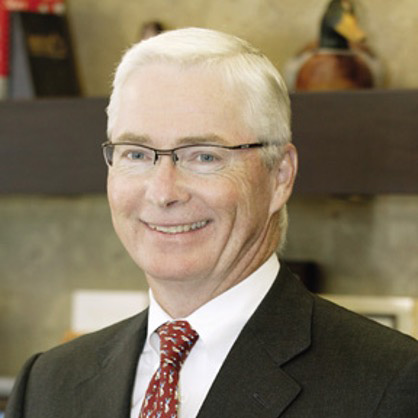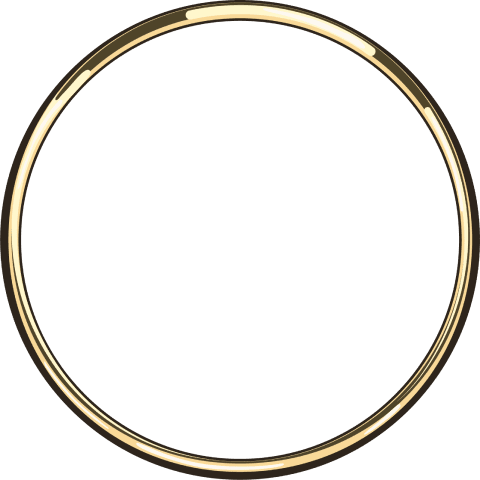 2006 Inductee
Edward Stack
Dick's Sporting Goods
Following in his father's footsteps into the sporting goods industry was not part of the original plan for ED STACK. His father Richard (Dick) Stack started Dick's Sporting Goods in 1948 in Binghamton, New York, when Dick's grandmother gave him $300 from her kitchen cookie jar. The business started as a small bait and tackle shop and Dick continued to expand until 1977 by adding general sporting goods, work wear and golf to his merchandise mix.
After graduating college in 1977, 22-year old Ed Stack was planning to attend law school but he set aside that dream and returned to Binghamton to help his ailing father operate two small sporting goods stores. Shortly thereafter, Ed struck a deal with is dad to purchase the stores. At the helm of Dick's Sporting Goods as Chairman and CEO, Ed Stack now leads one of the largest sporting goods retailers in the country with more than 250 stores in 34 states.
In 1994, Ed made the decision to move the company's headquarters to Pittsburgh, bringing 49 of the 51 office employees with him. Today, Dick's employs more than 19,000 people in stores, distribution centers and its corporate office. In 1997, Ed was named "Sports Executive Visionary of the Year" by SportStyle magazine and in 1999, he was named "Entrepreneur of the Year in Southwestern Pennsylvania" by Ernst & Young. Sporting Goods Business magazine named Dick's "Trendsetter of the Year," in 2000 and "Retailer of the Year" two of the last three years. Ed has served on the Board of Trustees of Seton Hall University.
Please note: This biography was produced from the nominating materials in the candidate's nominating year, so the information is not current.
Back to Inductees