About H.O.F.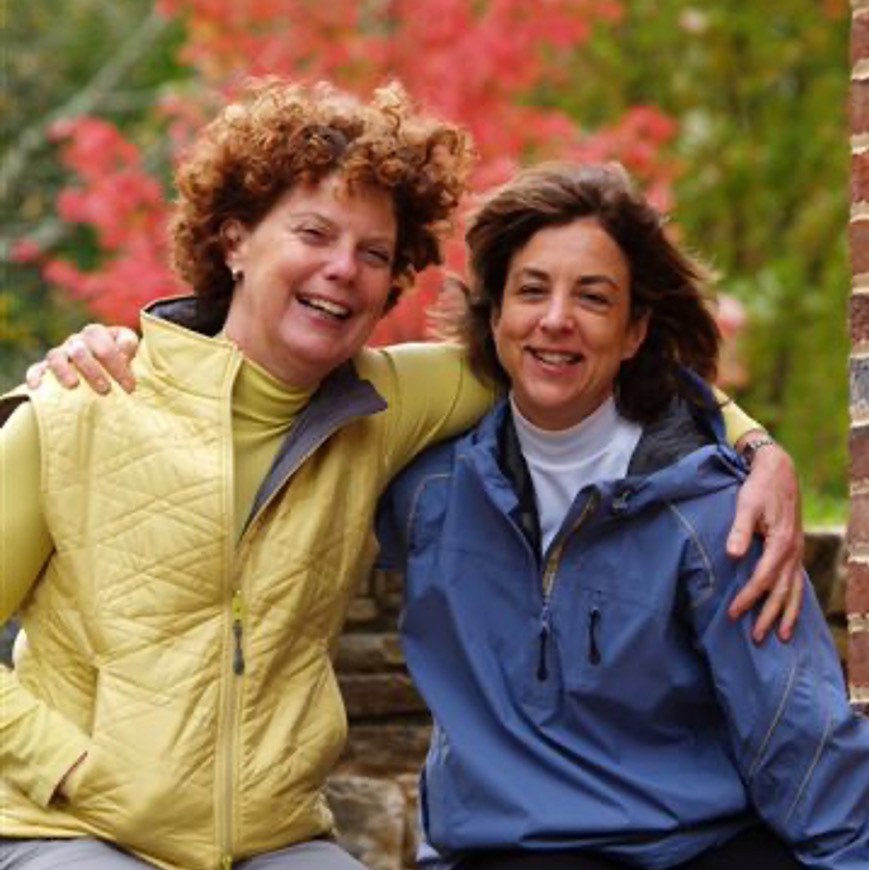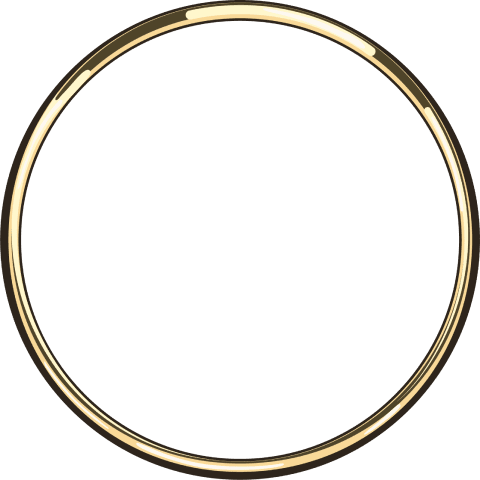 2009 Inductee
Ellen Wessel
Moving Comfort
During her 29 years as president of Moving Comfort, ELLEN WESSEL was known as a persistent and passionate advocate for women's fitness. In 1976 there were no women's running clothes. There was men's and there was unisex. Wessel was 26 when she co-founded Moving Comfort and introduced a new category to the sporting goods industry. From Moving Comfort's earliest days when women-specific product was considered "fringe" business, the brand stayed consistent in its commitment to providing women with products that inspire them to get fit and stay fit.
ELIZABETH GOEKE'S entire career had been focused on creating clothes that truly fit the needs of a woman's body in motion. With a passion for running and outstanding talent as a tailor, Goeke's skills combined to make her the perfect business partner for Wessel and Moving Comfort. After joining the company six months into its creation, Goeke and her partners built Moving Comfort into one of the most highly respected brands of women's athletic wear in the United States.
Goeke had apprenticed under several master tailors as she worked steadily towards her dream of working with some great Seventh Avenue design house. Yet when Goeke tried a prototype of Moving Comfort running shorts, her interests changed. As an avid runner, she knew the clothes could fit better and felt there must be something she could wear that would be comfortable and last longer. A friend of a friend put her in touch with Wessel and the initial conversation was the beginning of an enduring business partnership and friendship.
Please note: This biography was produced from the nominating materials in the candidate's nominating year, so the information is not current.
Back to Inductees