About H.O.F.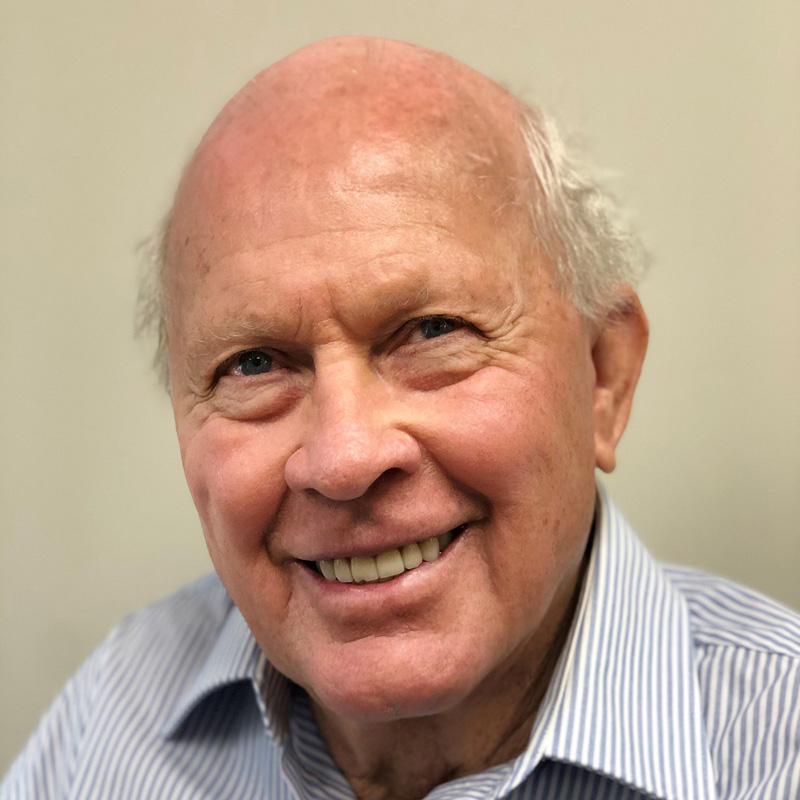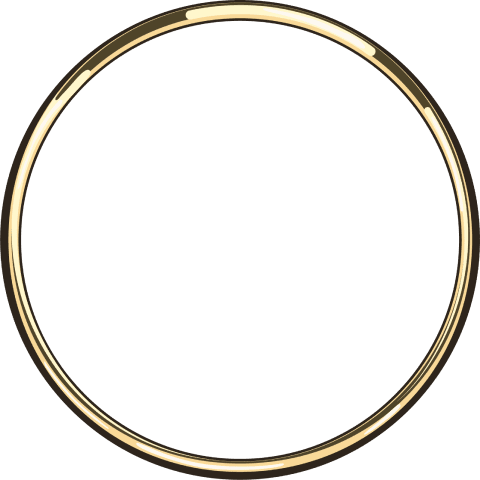 2021 Inductee
Eric Bezanson
Cleve's Source For Sports
Working in a hardware store gave ERIC BEZANSON some of the necessary tools for long-term success in the sporting goods industry.
One of Bezanson's first jobs was a buyer for the sporting goods section of T.B. Calkin Ltd., in the Canadian maritime province of Nova Scotia. Bezanson became manager of Calkin's first sporting goods store in the mid-1960s and that led to his purchase of Cleve's Sporting Goods in Halifax in 1972.
His involvement in the formative years with the Sports Distributors of Canada (SDC) helped Bezanson grow Cleve's Source For Sports to 18 retail locations, two team/institutional locations and a seasonal ski hill in Nova Scotia and New Brunswick. Bezanson's success and devotion to the industry made him an ideal choice for the Sporting Goods Industry Hall of Fame Class of 2021. He joins retired SDC president Randy Hooper (2012), John Forzani of The Forzani Group (2010) and Jack Cooper of Cooper International, Inc., (1979) as Canadian members of the Sporting Goods Industry Hall of Fame.
"Congratulations to Eric on your induction to the Sporting Goods Industry Hall of Fame joining the late Jack Cooper, the late John Forzani and myself as the four Canadians to be so honoured as members of this prestigious Hall of Fame," Hooper said. "Your vision and relentless work ethic built the Cleve's organization from a single store in Halifax to dominating sporting goods retail and team sales on the east coast of Canada. Your support of the Source for Sports group of retailers contributed strongly to the success and respect the group enjoys today.
"I have thoroughly enjoyed our relationship over the many years participating together on the boards of Sports Distributors of Canada and the Canadian Sporting Goods Association. A visit to Halifax always included a sensational lobster feast with the Bezanson family and a friendship I will always cherish."
Bezanson played baseball and hockey as a kid but had a larger interest in business and sales. His timing for moving his family to Halifax could not have been better as the sportswear market and fitness boom took off in North America. Bezanson transformed Cleve's focus from hunting, fishing and traditional sports to include more emphasis on athletic shoes and clothing that customers need year-round.
One of the keys for Cleve's growth was Bezanson making sure he fought for his business but also understanding the best deal was a win-win for both parties. Bezanson's organizational skills let brands know their products would be well-represented in Cleve's stores.
Bezanson also devoted a lot of time back to the sporting goods industry. He served on the Board of Directors of the Canadian Sporting Goods Association (CSGA) from 1979-89 and received the CSGA Award of Merit in 1989. He also served on the SDC Board of Directors from 1989-95.
Supporting local sports has been a big part of Cleve's success as it has outlasted challenges from other chains in its territories. Cleve's has been a sponsoring partner of Sport Nova Scotia almost since the organization started. Cleve's is also a title sponsor for the Sport Nova Scotia Athlete of the Month program, which rewards male and female individual athletes and teams with gift certificates to its stores and a framed certificate.
Cleve's also supports KidSport™, a Sport Nova Scotia program that helps youth in need participate in organized sports. Cleve's also sponsors Run Nova Scotia and donates prizes to almost any sports team or association that asks for fundraising help.
"Eric hasn't built a business; he's built an institution deeply rooted in empowering the communities in which they live," said Ed Kinnaly, CEO of Bauer Hockey. "The business that Eric and his family have built reflect their values as people who genuinely care about doing good for the long-term. We're incredibly fortunate to have an organization like Cleve's in our industry."
Bezanson's success led to recognition in 1997 from the Maritime Sporting Goods Association and as the Atlantic Canada Entrepreneur of the Year in the retail category. Cleve's also received a Snowsports Industry Association (SIA) Canadian Retailer of the Year honor in 2013.
Thousands of employees have fueled Cleve's success and that includes members of Bezanson's family. His wife Anne did the bookkeeping when they bought the store. His three sons are also involved in the company – Kevin is the president and also serves on the National Sporting Goods Association Board of Directors, Peter is a buyer and Gregory operates a cresting business on the team/institutional side.
Please note: This biography was produced from the nominating materials in the candidate's nominating year, so the information is not current.
Back to Inductees