About H.O.F.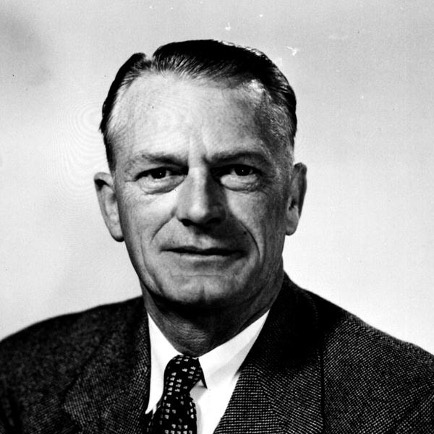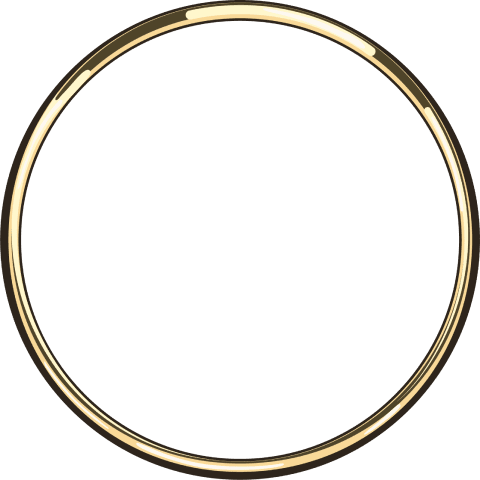 1989 Inductee
Eugene Walby
Athletic Supply Co.
EUGENE V. WALBY (Deceased March 22, 1982 at age 79) was a prominent figure on the Seattle sports scene for more than 60 years, many of which he spent as owner of Athletic Supply Co., one of Washington state's most dominant sporting goods dealers. An outstanding high school and college baseball player, Walby took his first job after college with A.G. Spalding as a retail clerk. In 1934, he moved to Athletic Supply Co., then a two-man operation.
In 1939, he purchased the retiring owner's interest and began his eventual rise to status as the top dealer in western Washington. Athletic Supply served the high school and college team business and expanded into a large retail operation. He served the National Sporting Goods Association as a Board member from 1947-54 and as President (now known as Chairman) in 1953. He was also very active in local baseball and hockey programs in the Seattle area.
Please note: This biography was produced from the nominating materials in the candidate's nominating year, so the information is not current.
Back to Inductees