About H.O.F.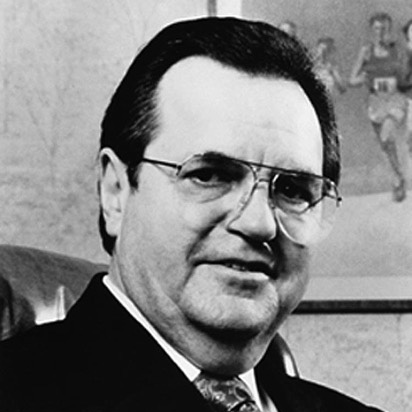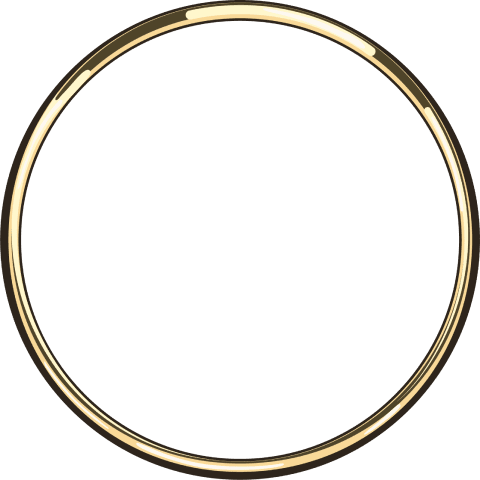 1999 Inductee
Floyd Huff
Foot Locker
A Midwesterner, FLOYD HUFF started his career as a salesmen at a Kinney shoe store in 1960, was promoted to assistant manager in 1961 and store manager the following year. He managed five different stores in Illinois and Indiana, posting sales and profit gains in each. In 1972, he was promoted to District Manager. In 1976, Huff was promoted to Director of Foot Locker, at which time there were four stores. His responsibility was to develop and expand the fledgling chain, and he did so, running the company from his home for the first year-and-a-half.
In 1977, Huff moved to Foot Locker's home office in New York and was promoted to General Manager, with total responsibility for all aspects of the company, including real estate, marketing, personnel, P&L and buying budgets. In 1980, he was named vice president and General Manager and in 1982 he spearheaded the opening of Lady Foot Locker.
In 1989, Huff was involved in the acquisition of Champs and later that year Robby's. Also in 1989, Huff opened the European market for Foot Locker with the acquisition of the eight-store Pro Sport chain, which was re-named Foot Locker. In 1990, he was named executive vice president of retail with responsibility for Foot Locker USA, Lady Foot Locker, Champs, Kids Foot Locker, Kinney Shoes, Footquarters and Foot Locker Europe. The company had 2,400 stores and more than $2 billion in sales. Huff served on the NSGA Board of Directors for eight years and was Chairman in 1992-93.
Please note: This biography was produced from the nominating materials in the candidate's nominating year, so the information is not current.
Back to Inductees