About H.O.F.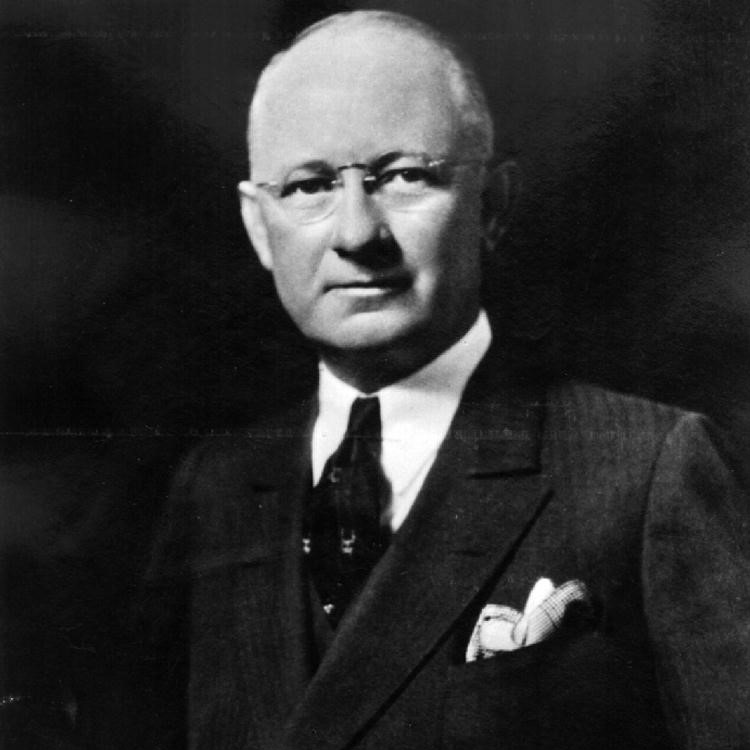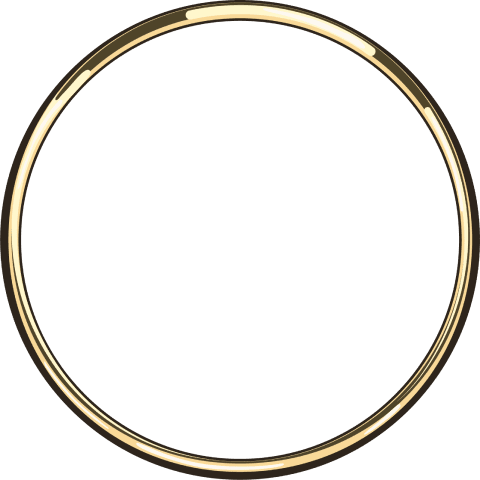 1956 Inductee
Frank Bradsby
Hillerich & Bradsby Co., Inc
FRANK WILLIAM BRADSBY (Deceased on May 10, 1937) was born in 1885 in Lebanon, Illinois, and his family moved to St. Louis, Missouri, where he attended elementary school and high school there. His business career began when he took the position of stock boy with the Simmons Hardware Company in St. Louis in 1894. He advanced to traveling salesman selling fishing tackle, then to selling guns and ammunition and finally was put in charge of the sporting goods department. Simmons was at that time the largest hardware house in the world and handled by far the greatest volume of sporting goods.
Mr. Bradsby's next advance was in 1911, when he left Simmons to become sales manager at J.F. Hillerich & Son. Two years later he became Secretary and Treasurer of the firm. In 1916, the firm name became Hillerich & Bradsby Co., and the company expanded operations from making Louisville Slugger bats to the manufacture of golf clubs. Bradsby was in charge of sales and distribution of the new line.
In the ensuing years, responsibilities to the industry grew as he took an active part in forming and supporting various organizations. In 1928, he organized the National Association of Golf Club Manufacturers and served as its president for six consecutive terms. He also assisted in the formation of the Congress of Athletic and Sporting Goods Manufacturers and was elected to the presidency October 10, 1931, an office which he held until his death.
He was instrumental in the formation and growth of the Athletic Institute and was president and director when he died. He also interrupted his 19 consecutive terms as president of the Athletic Goods Manufacturers Association. His devotion to the affairs of the sporting goods industry was untiring. He made every effort to carry through causes which he considered beneficial not only to his own business but to the industry as a whole. His contribution was in providing the leadership that is always needed in the competitive struggle of business and at the same time supporting the finer aspects and moral values of the sports world.
Please note: This biography was produced from the nominating materials in the candidate's nominating year, so the information is not current.
Back to Inductees