About H.O.F.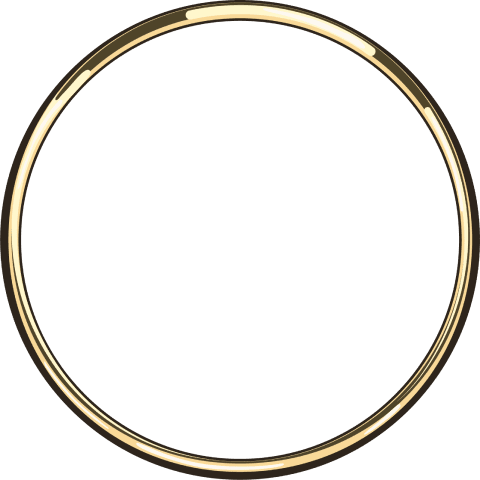 1983 Inductee
Frank Lowy
Unicorn Products Ltd.
FRANK LOWY (Deceased in 1969), a native of Budapest, Hungary, was founder-owner of Unicorn Products Ltd. in Forest Hill, London, England. He began his career with a 6-Pound (British) investment and an idea for improving and marketing darts. With a background as an apprentice engineer and having worked in an international patent office, Lowy applied his knowledge and his newly found interest in the game of darts to design and patent the "Silver Comet" dart in 1937. Lowy took the darts, which were sold loose on market stalls or hardware stores, and packaged them in sets of three and marketed them through sporting goods stores.
Lowy's dart manufacturing and marketing was only part-time until after World War II when the business developed rapidly, becoming the world's largest and leading manufacturer of darts, equipment and accessories. He was the first to market plastic dart flights and to export darts in substantial quantities. Frank Lowy was a unique character. He took 6 Pounds and a single idea, applied his mind and energy to the equipment for the game of darts, plucked sales from the street and placed them firmly in the sporting goods industry. He developed and invented equipment through which a simple inn game was translated into a worldwide sport, and by broadening the range of essential items for the dart player, he provided a year-round demand for sporting goods stores everywhere.
Please note: This biography was produced from the nominating materials in the candidate's nominating year, so the information is not current.
Back to Inductees