About H.O.F.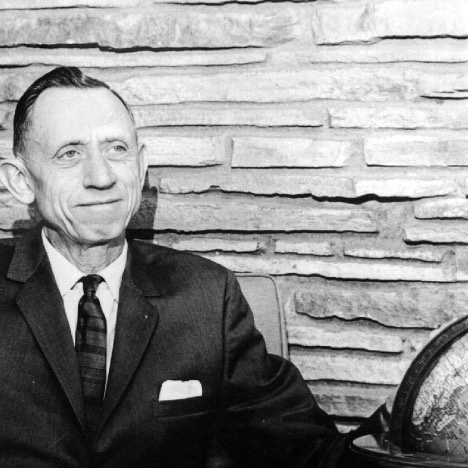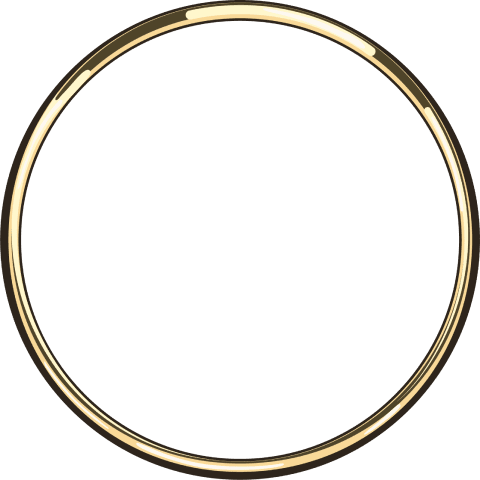 1966 Inductee
Fred Bear
Bear Archery Company
FRED BEAR (deceased April 27, 1988 at age 86) was directly responsible for the development of design and manufacturing processes used by all present-day manufacturers of high-quality archery bows. He was the first to make possible mass production of bows and arrows and held several patents relating to the manufacture of archery equipment. Born in Waynesboro, Pennsylvania, Fred Bear started the Bear Products Company in 1933. In 1946 the company was incorporated and re-named Bear Archery Company, with Fred Bear as President. That same year the plant was moved from Detroit to Grayling, Michigan, where it continued to flourish.
Bowhunting is a recognized sport today largely as a result of Bear's legislative efforts by personal appearances before state commissions and committees and his continuing attention since 1927. Favorable action was based to a great degree on his personal bowhunting success and his dedication to the principle that hunting with a bow has a definite place in sound conservation policy. Before 1935, bowhunting was not recognized by any state. When a ban was placed on the discharge of firearms in the vicinity of the Lumberman's Monument in Tawas, Michigan, Bear and fellow bowmen hunted in this area. Following his successful experiment, Bear helped present the case for legislative approval, with the result that two Michigan counties were opened to bowhunting in 1937.
Today's recognition of bowhunting by Conservation Departments and Game and Fish Commissions of many states is a result of Bear's appearances, correspondence and devotion. Fred Bear, at his own expense, undertook the task of popularizing bowhunting by utilizing photography. He authored 14 films with international distribution to both private and television audiences. The films were on bowhunting for big game, archery instruction and manufacturing processes. They were without advertising of any kind, carrying only the legend, "Presented in the Interest of Good Hunting by the Bear Archery Company." The archery industry admittedly rose to its present multi-million dollar position because of bowhunting. The success of the industry can rightly be attributed to the pioneering efforts and the continuing attention it received from Fred Bear.
Please note: This biography was produced from the nominating materials in the candidate's nominating year, so the information is not current.
Back to Inductees