About H.O.F.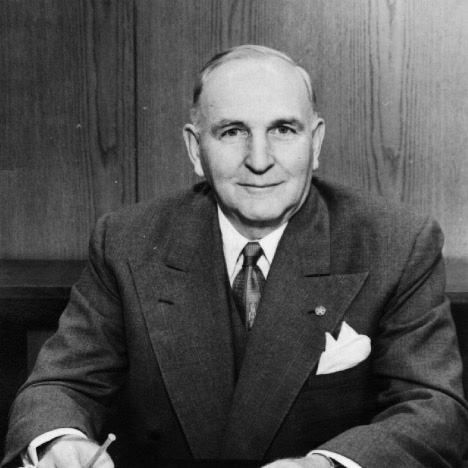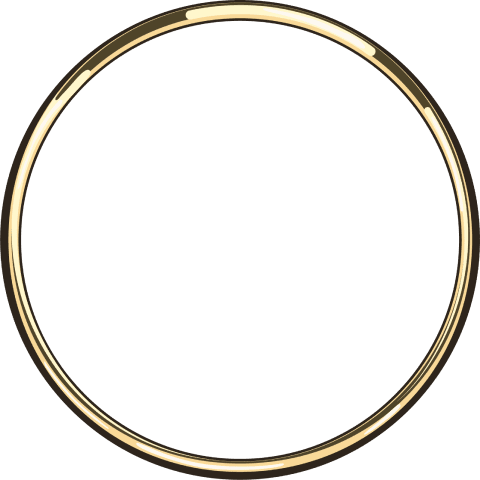 1965 Inductee
Fred Bowman
Wilson Sporting Goods Company
The initiative and dedication to the best interests of the industry by FRED E. BOWMAN (Deceased) are probably best illustrated by his leadership and unstinting effort in the successful drive to reduce or eliminate excise taxes from most athletic goods products. Former President and Chairman of the Board of Wilson Sporting Goods Company and Wilson Athletic Goods Manufacturing Co. Inc., he served the Wilson organization for more than 40 years. He was Secretary-Treasurer of the Athletic Goods Manufacturers Association (1936-49) and President of AGMA (1949-51). He served as an officer of the National Association of Golf Club Manufacturers (1941-51). A member and director of the Athletic Institute from 1950-60, he was on the Executive Finance Committee from 1954-60.
For a comparable period of 10 years, Mr. Bowman was Chairman of the Federal Agencies Committee representing the AGMA, the Golf Ball Manufacturers Association and the National Association of Golf Club Manufacturers. He was also a director of the National Golf Foundation (1953-1960) and Chairman of the Executive Finance Committee of this group for the greater part of this period. His work with the Golf Equipment Committee of the USGA established standards and accepted specifications for golf clubs and balls.
As a member of the Federal Agencies Committee, he was instrumental in bringing about many benefits to the sporting goods industry. The present Census Report, which has been of material benefit, was worked out with Mr. Bowman's tremendous knowledge of the industry and its segments. Always interested in youth activities during his entire career, Mr. Bowman worked with the National High School Federation, Little League Baseball and many other sports promotional and rules-making organizations of importance to the sporting goods industry.
Please note: This biography was produced from the nominating materials in the candidate's nominating year, so the information is not current.
Back to Inductees