About H.O.F.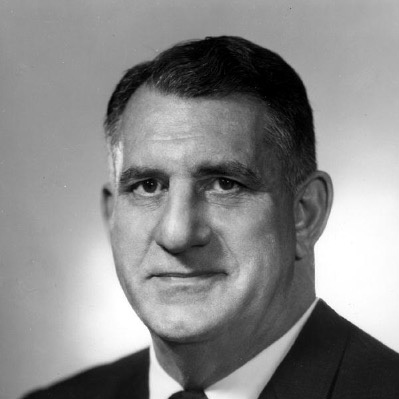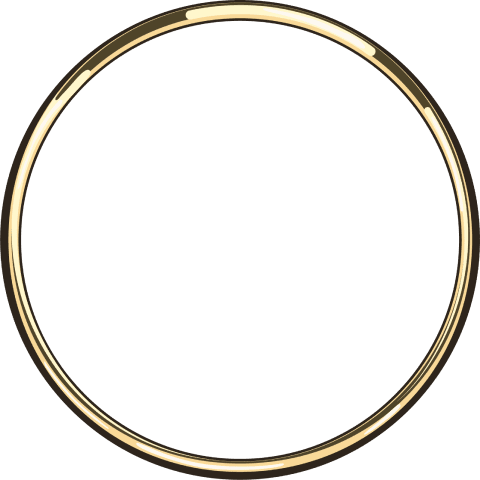 1986 Inductee
Fred Sington
Fred Sington Inc.
FRED W. SINGTON (Deceased August 20, 1998 at age 88) had a deep-rooted love of sports that began during his college days at the University of Alabama where he was all-American in football in 1929 and 1930 and all-American in baseball in 1931. It seemed inevitable that he would seek a career in athletics, and from 1931-1934, he was a member of the football coaching staff at Duke University. He played professional baseball from 1931-1940, starting in the minor leagues in Atlanta, and then spending six years in Major League Baseball with the Washington Senators and Brooklyn Dodgers.
After serving in the U.S. Navy during World War II, Sington opened his first sporting goods store in his native Birmingham, Alabama in 1947. Steady expansion followed, and the first branch store was opened in Homewood, followed by the opening of stores in Huntsville and Gadsden. Over the next four decades, his business grew to become one of the leading retailers and team distributors in Alabama and the Southeast.
Sington was always conscious of his obligations to his community. He was the founder and director of the Metropolitan Youth Football League, chairman of the Birmingham Athletic Affairs Committee and founder of the All-American Bowl played in Birmingham. He also was a Southeastern Conference football referee and president of the Football Officials Association. Sington was a member of the Southeastern Sporting Goods Dealers Association and former president of the Alabama Sporting Goods Dealers Association. He served as president of NSGA in 1966, was a member of the board for six years and served as chairman of the Hall of Fame Committee.
He was a member or former member of many other sports-related and civic organizations. As a result of his many outstanding achievements, numerous honors came to Sington in the area of athletics. He is a member of the Alabama Sports Hall of Fame, National Football Hall of Fame, Softball Hall of Fame and Southern Football Hall of Fame and was named to the All-Time University of Alabama Football Team.
Please note: This biography was produced from the nominating materials in the candidate's nominating year, so the information is not current.
Back to Inductees