About H.O.F.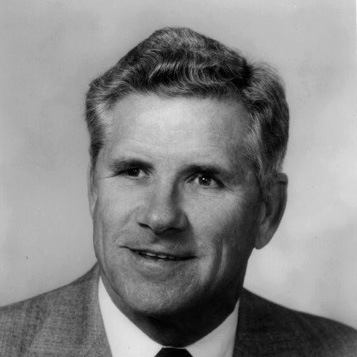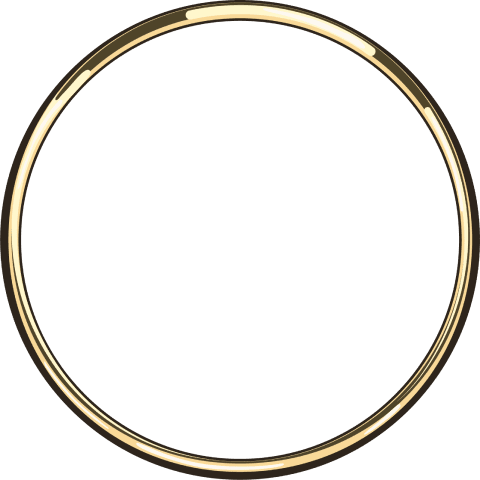 1997 Inductee
George Godfrey
Pre Skis, Mikasa Sports
Perhaps the most important contribution to the sporting goods industry of GEORGE (BUD) GODFREY was that he approached the industry from many directions, each time rising to the top and influencing others on his way. He brought new product technologies and innovations to a growing industry. He was an early pioneer in taking U.S. sporting goods products to the Asian and European markets, thus expanding U.S. product distribution. As president of AMF Voit, Bud was at the helm of a company that grew from $10 million to $100 million during his 10-year stay in the 1960s.
Through his leadership, the company pioneered the technical innovation of "investment casting process" for golf irons, which became commonplace in the industry. Bud was co-founder and chairman of Pre Skis. He worked with K2 Skis, Smith ski goggles, Hansen ski boots, Prince tennis racquets and Easton baseball bats in expanding their distribution to foreign markets. He received the Sporting Goods Dealer Leadership Award for his efforts. Bud became an importer and co-founded Mikasa Sports, introducing the Mikasa athletic ball line to the U.S.
Most importantly, Bud loved the industry. He just couldn't stay away. One year after retiring, he stepped back into the industry and helped with the formation of a new licensed apparel manufacturer, Front Pages Co. A 1943 graduate of Colby College, he was on the varsity football and tennis teams. During his service in the Navy, he was decorated with the Bronze Star, Silver Star, Purple Heart and Presidential Letter of Commendation. He was a member of NSGA, SGMA, Ski Industries America (SIA) and the Athletic Institute.
Please note: This biography was produced from the nominating materials in the candidate's nominating year, so the information is not current.
Back to Inductees