About H.O.F.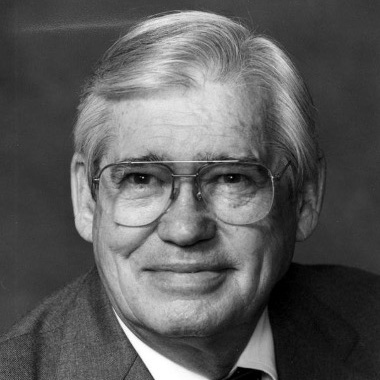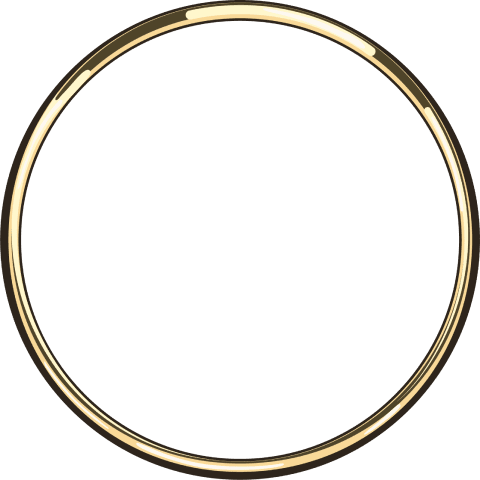 1993 Inductee
George W. Hardy
Russell Athletic
GEORGE W. "BILL" HARDY (Deceased April 13, 2017 at age 97) has been credited with many contributions to the sporting goods industry during his career at Russell Athletic, including:
Development of various teamwear innovations, including the "tear-away" football jersey.
Pioneered the process for permanently imprinting names and numbers on jerseys, which he named Russ-Cote.
In the manufacturing processes, he initiated several innovations in automated sewing, including a continuous belt-type sewing, which is used in sewing plants throughout the world.
He created the Russell Athletic Bowl, which is held annually for the Pop Warner Football national championships. This organization fosters academic excellence along with the athletic ability of the players.
Hardy also was instrumental in the development of the football pad operation at Russell. He was a member of the SGMA Athletic Clothing Committee to set standards for athletic colors in the athletic clothing industry. He grew up in Alexander City, Alabama, Russell Athletic's home city, where he played high school football. He was a scholarship football quarterback at Western Carolina University for two years. After serving four years as a B-29 flight engineer during World War II, Hardy earned his degree in business administration from Western State College in Gunnison, Colorado in 1947, and immediately entered the sporting goods industry with Russell Athletic.
He served in many capacities at Russell, starting as production manager and later as manager of a cutting and sewing plant. In 1970, he was named vice president of production, and he became vice president and general manager of the Athletic Division in 1971. Hardy was named president of the division in 1983 and in 1983 was named corporate senior vice president of athletic brands. He retired in 1985. He was also a Deacon and trustee of the First Presbyterian Church.
Please note: This biography was produced from the nominating materials in the candidate's nominating year, so the information is not current.
Back to Inductees