About H.O.F.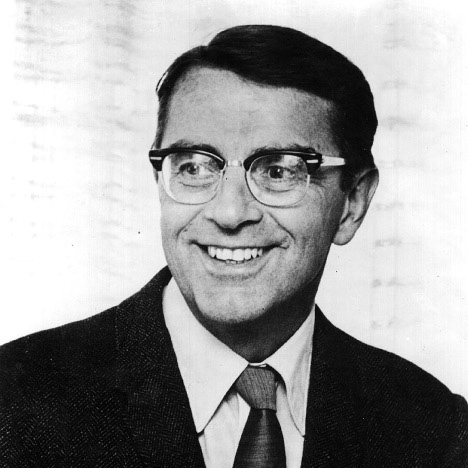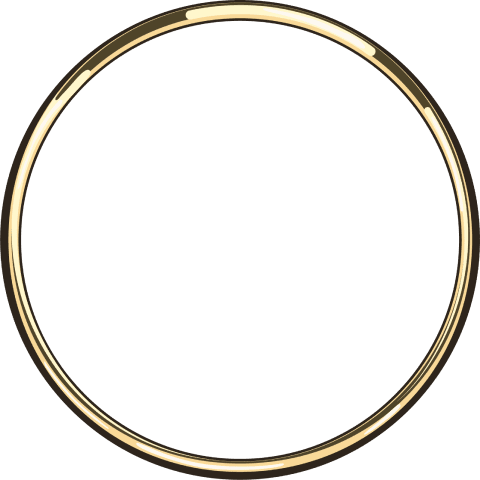 1973 Inductee
Gerald Cunningham
Gerry Division Outdoor Sports Industries
GERRY CUNNINGHAM (Deceased May 15, 2010 at age 88), who headed the Gerry Division of Outdoor Sports Industries, became aware of the need for sophisticated backpacking equipment while serving in the Army's Tenth Mountain Division. He designed his first pack in 1938, the Gerry Climbing Pack, which is still being manufactured.
In 1964, Cunningham started the Gerry Mountaineering Equipment Co. Soon the company had expanded to a 6,000-square-foot building built on three acres of land. The company became part of Outdoor Sports Industries in 1966. Besides many design accomplishments, Cunningham authored several publications on camping procedures and tips.
Please note: This biography was produced from the nominating materials in the candidate's nominating year, so the information is not current.
Back to Inductees