About H.O.F.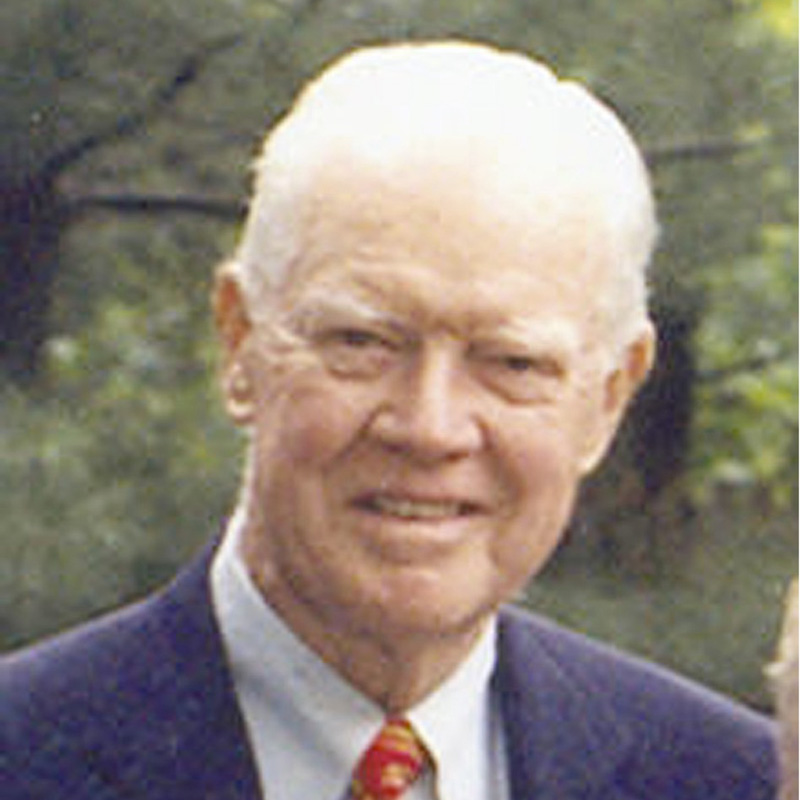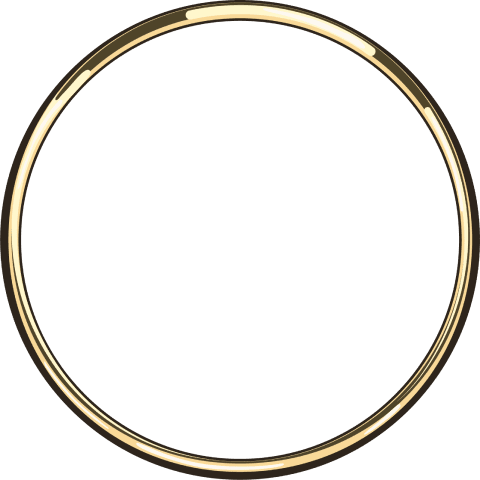 2009 Inductee
Gerry O'Keefe
Brunswick/MacGregor/Spalding/PGA Victor/Schwinn
GERRY O'KEEFE (Deceased in 2007 at age 83) loved people and he loved sports, which made his distinguished 45-year career in sporting goods sales and marketing a natural, to use one of his favorite expressions. He was a star high school baseball and basketball player growing up in Elmhurst, Queens, New York, where the nickname "Leaguer" reflected the expectations of those who saw him play that he might one day make it to the majors in baseball. But a four-year stint in the Navy effectively cost him a shot at the big leagues and made him disinclined to start college at 22 when his tour of duty ended.
So he did what most great men do in choosing a course in life – he followed his heart. He never imagined when he took a position at A.G. Spalding's retail store in lower Manhattan in 1946 that it would mark the beginning of a career in sporting goods sales and marketing filled with remarkable professional accomplishments and unforgettable personal experiences.
His approach to marketing was proactive, thoughtful and innovative. Brunswick's Track-Master bowling ball and original snowboard ("Snurfer"), the first home indoor golf simulator (the "Swing-Away"), graduated heel-to-toe weighted irons (PGA Victor/Tommy Armour Golf's "Concept"), the popular BowFlex and Schwinn's pioneering AirDyne exercise bicycle were all projects with which he was involved, in the development process as well as sales. Not because he fancied himself a designer or engineer but because he knew it was a lot easier and more fulfilling to sell a product in which he believed.
Please note: This biography was produced from the nominating materials in the candidate's nominating year, so the information is not current.
Back to Inductees