About H.O.F.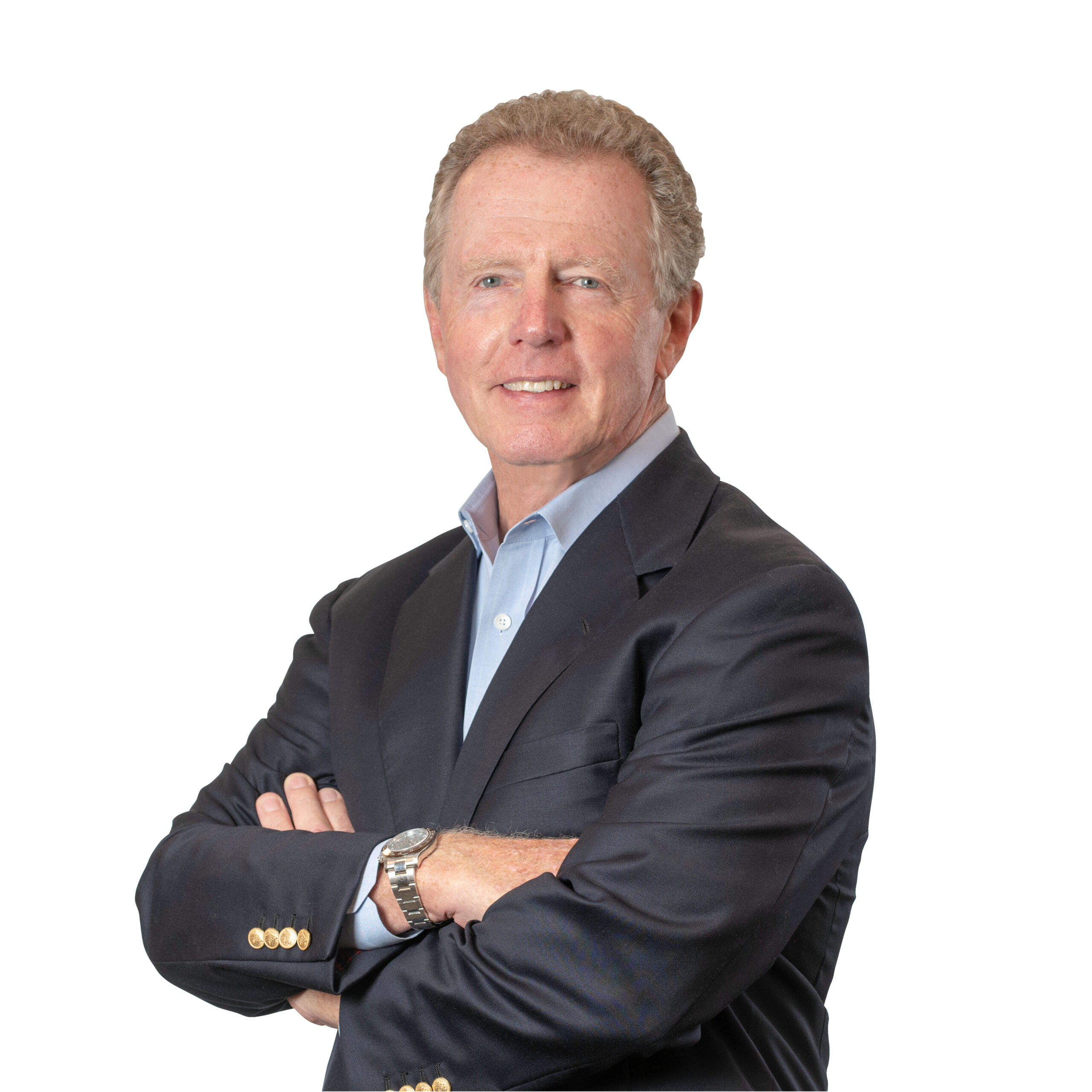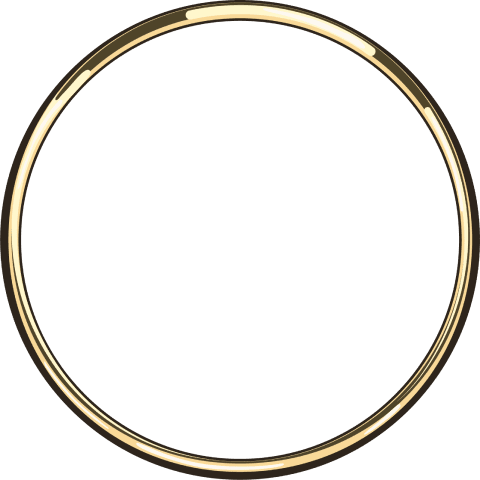 2024 Inductee
Glenn Barrett
OrthoLite
Footwear entrepreneur Glenn Barrett revolutionized that segment of the sporting goods industry from the inside out. Most public attention is paid to the style of footwear on the outside but OrthoLite, which Barrett founded in 1997, focused on the inside and the importance of comfort and performance.
Barrett introduced a new open-cell PU foam insole technology that led OrthoLite to become recognized as the world leader in branded footwear component technologies. OrthoLite partners with more than 500 of the world's leading footwear brands – including adidas, ASICS, Timberland and Under Armour – who trust OrthoLite to elevate the comfort, performance and sustainability of their footwear.
OrthoLite has provided athletes with another tool they need to succeed and Barrett's products can be found in more than 600 million pairs of footwear a year. Because OrthoLite is U.S.-owned and operated and has production facilities in China, Vietnam, Indonesia, Spain, India and Brazil it can work alongside its brand partners wherever they manufacture shoes.
Barrett is also a longtime supporter and member since 1980 of the non-profit Two Ten Footwear Foundation. Two Ten is a national organization which helps people in the footwear industry with professional development and assistance if they are going through hardships or crises. In 2022, Barrett received the A.A. Bloom Award (named after one of the founders of Two Ten) honoring an individual who has given greatly to Two Ten through initiatives, hard work, dedication and unselfish actions.
Please note: This biography was produced from the nominating materials in the candidate's nominating year, so the information is not current.
Back to Inductees