About H.O.F.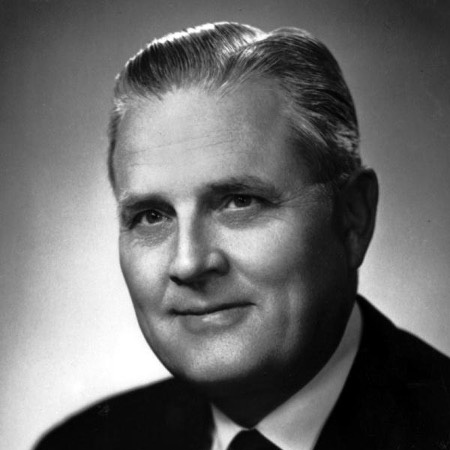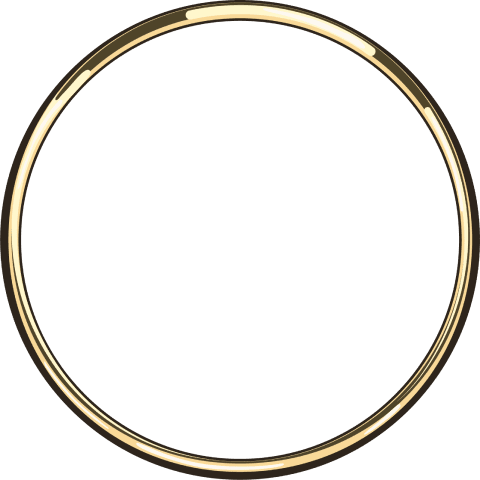 1990 Inductee
Grady Lewis
Converse, Inc.
GRADY W. LEWIS (Deceased March 11, 2009 at age 92) knew basketball as an all-conference selection in 1936 and 1937 while playing for Southwestern Oklahoma State University. After graduation, Lewis was selected for the 1940 U.S. Olympic Team and then played professionally from 1946-50 with the Detroit Falcons, St. Louis Bombers and Baltimore Bullets of the Basketball Association of America, a predecessor to today's NBA. His experience as a player served him well in his business career.
Lewis was a Senior Vice President of Sales & Marketing of Converse, Inc., where he developed the oxford basketball shoe and developed a "one-price" policy for Converse's distribution, which brought order to what at the time was a chaotic period in the retail distribution of basketball products. He also guided Converse's advertising and promotional activities, being one of the first to use basketball stars as product endorsers. Lewis is a member of the National Association of Intercollegiate Athletics (NAIA) Hall of Fame, was a member of the executive committee and a trustee of the Basketball Hall of Fame in Springfield, Massachusetts and was listed in Who's Who in Finance & Industry: 1980-Present.
Please note: This biography was produced from the nominating materials in the candidate's nominating year, so the information is not current.
Back to Inductees